Simplex branch manager discusses confidence | Insurance Business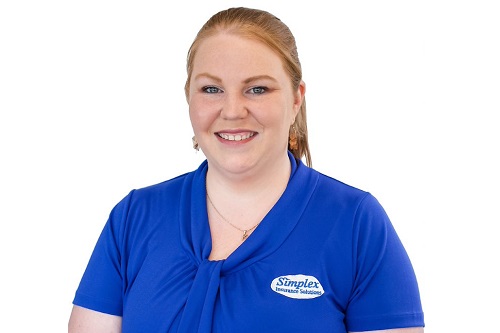 Confidence is a critical attribute for success in the insurance industry, according to Kate Fairley, senior insurance broker and branch manager at Victoria-based Simplex Insurance Solutions.
"It's really important not to undervalue your self worth. Never apologise for existing. Be confident and ask for help when you need it," said Fairley who has been running the firm's Kyneton office for four years. "Take every opportunity that you're given and never doubt yourself," she added.
Having worked exclusively for small firms, Fairley has not experienced any challenges based on her gender, and she has been fortunate to have had a series of strong female role models in her career. She is now paying it forward by mentoring a woman at her firm, and encouraging her to ask questions without apologising.
"I've finally taught her to stop saying 'I'm sorry to bother you,'" said Fairley. "She needs to feel comfortable asking questions at any time because we all play a really important role in the business.
"I strongly believe in training everybody who wants to be trained and giving them opportunities to excel," she added.
Like many of her peers, Fairley fell into insurance at the age of 20, initially working in an administrative role at Adroit Insurance Group, before moving to Insurance Advisernet Australia as an account manager and later to Breeze Underwriting as an assistant underwriter. Now at Simplex, Fairley is passionate about making connections with small businesses in the local community and she feels that her gender can only be an advantage.
"Woman are generally better at engaging with clients and getting to know them on a personal level, so that really helps in this industry," she said. "If they want someone to hold their hand and explain every aspect in detail, then I am more than happy to do that."
Fairley founded the broker advocacy and consumer awareness website, Get Informed, in 2013, which aims to bridge the gap between the general public and the consumer industry and she is also the author of the e-book, A Broker's Guide to Social Media.
Among her accolades, Fairley was named independent broker of the year at the 2018 Insurance Business Awards.