Broker shares how to keep pace with change | Insurance Business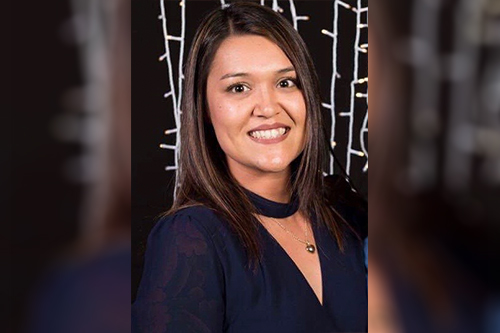 The insurance industry is vast, giving professionals the freedom to explore different roles and niches. Abbott commercial insurance broker Amy Yerro shared with Insurance Business how she fell into insurance, has explored different positions, and has embraced the changes that came along with her choices.
Yerro (pictured) fell into insurance when she left retail and applied for various office roles. She started her insurance career as an admin assistant with the Westpac team at Lumley, where she typed letters for claim handlers and delivered mail across the office. She eventually became interested in the details of her work – jumpstarting her career in claims.