Lawyer turned broker: 'Insurance allows people to focus on things that matter' | Insurance Business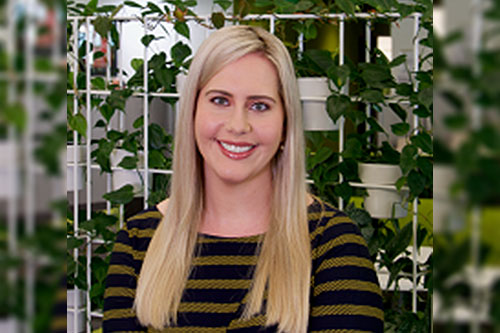 Some professionals immediately chose to be a broker when they entered the insurance industry – but Anna Parker first became an insurance lawyer then finally entered the broker world after witnessing her clients struggle with inadequate insurance policies.
Parker (pictured) worked as an insurance lawyer for several years before becoming a senior broker at Crombie Lockwood in the Financial and Professional Risks (FINPRO) team. She was named in Insurance Business NZ's Young Guns list for 2019, and spoke to Insurance Business about her journey towards becoming a broker, its challenges, and her thoughts on the industry.