DUAL strengthens NZ team with new hire | Insurance Business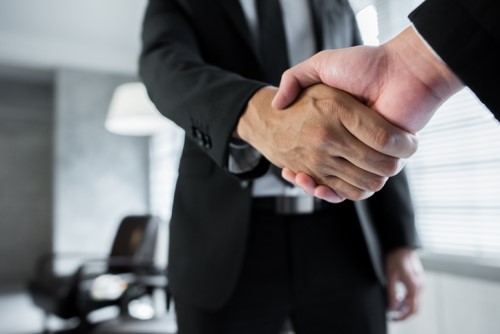 Underwriter DUAL New Zealand has announced a new hire for its growing Auckland team with the appointment of Steve Jacques, who will take on the role of senior underwriter. The appointment is effective from May 17, 2019.
Prior to joining DUAL, Jacques spent over 16 years as a manager at QBE Insurance, and also spent five years as casualty manager at Ace Insurance. DUAL says the new hire will bring strong underwriting expertise to the table, along with a deep knowledge of the local insurance market.
"The appointment further strengthens DUAL New Zealand as the leading professions and uninsured exposures underwriting agency in New Zealand," DUAL stated.
"Steve is highly skilled in liability and professional lines insurance portfolio underwriting with a demonstrated history of success over many years. He also has extensive experience in claims, reinsurance and policy wording development and management, and he has managed large underwriting teams and been both a product manager and technical manager."
DUAL says that Jacques is a "fantastic team mate for referrals," and will bring the advantage of having been an active member of the insurance sector for many years. DUAL entered the New Zealand market in 2011, and now operates a business with approximately $25 million in premium and 15,000 policies.
"Steve draws on his extensive and detailed underwriting experience to both educate and develop those around him using both his outstanding technical knowledge backed up with real life Kiwi examples of most situations and scenarios," DUAL said. "Steve is well known and well respected within the insurance sector and will be an invaluable asset to the 2019 DUAL New Zealand team."
Commenting on his appointment, Jacques said: "This was a terrific opportunity for me, and it's extremely exciting to be joining such an energetic driven group where I can reacquaint with ex-colleagues to help the team to drive growth."