20% of SMEs looking at insurance want more cover | Insurance Business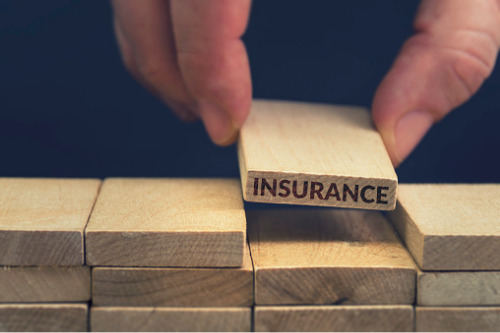 One in three small businesses are looking at changing their insurance cover, according to a recent Vero survey - however, executive general manager of customer experience Mark Wilkshire says one fifth of those are actually looking to increase it, rather than reduce or cancel.
Wilkshire says the COVID-19 pandemic has been a very significant event for all businesses, and has prompted many to re-examine their ongoing costs. However, while some firms were looking to make cuts on insurance, others recognised the value of having an increased level of financial protection.