20% of SMEs looking at insurance want more cover | Insurance Business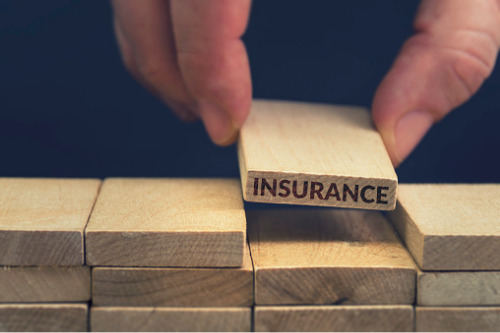 One in three small businesses are looking at changing their insurance cover, according to a recent Vero survey - however, executive general manager of customer experience Mark Wilkshire says one fifth of those are actually looking to increase it, rather than reduce or cancel.
Wilkshire says the COVID-19 pandemic has been a very significant event for all businesses, and has prompted many to re-examine their ongoing costs. However, while some firms were looking to make cuts on insurance, others recognised the value of having an increased level of financial protection.
Read more: Around a third of Kiwi SMEs considering changes to business cover
"We surveyed small businesses during this very significant event – it was a major change event for a lot of them," Wilkshire told Insurance Business.
"That's given them cause to have a close look at their business situation, consider what they can change, where they can save on some costs, and to think about how resilient they are."
"We saw that 30% of businesses were looking to change their level of cover, but what surprised us was that 20% of those were actually looking to increase their cover," he explained.
"Only 10% were looking to cut back, so that just shows you that small businesses are facing a whole range of situations throughout this major event."
Wilkshire says that now is the prime time for brokers to be having conversations with clients around their cover, and there is plenty of untapped opportunity to do so - according to Vero's survey, less than a third of businesses surveyed had been in contact with their broker about the pandemic. Wilkshire says there is "a lot of space" for brokers to make clients aware of the various support measures that are available.
Read more: Fewer SMEs are using insurance brokers - research
"I think this is a very interesting time, and we know that small businesses appreciate good advice during times of uncertainty," he commented.
"One of the interesting things we saw in the survey was that only 28% had been in contact with their broker about the pandemic, and that goes to show that there's a lot of room for contact and discussion between the SME sector and the brokers."
"There are a lot of support mechanisms available for small businesses, and they may not necessarily be aware that that is the case," he added.
"It's a very good time for businesses to have a conversation with an adviser about their individual circumstances and needs. There are special terms and levels of flexibility that are available, and it's a good time to make sure that you're in a good place with your insurance arrangements."