A.M. Best assigns credit ratings to NZMPL | Insurance Business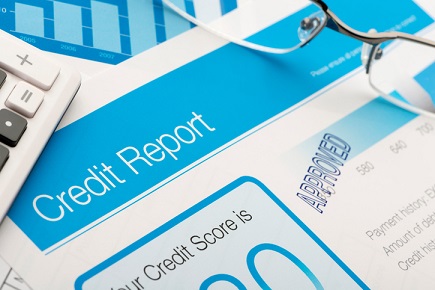 A Kiwi company that provides medical malpractice indemnity insurance solutions to medical practitioners and health professionals has been assigned credit ratings by A.M. Best.
New Zealand Medical Professionals Limited (NZMPL) has received a "B+" Financial Strength Rating and "bbb-" Long-Term Issuer Credit Rating, the outlook of which is stable.
The global ratings agency said the ratings reflect "NZMPL's very strong risk-adjusted capitalization, as measured by Best's Capital Adequacy Ratio, consistently profitable operating performance and low product risk profile."
The single-line insurer has low underwriting leverage, strong quality of capital, and a favourable position; as well as a profitable operating performance supported by favourable claims experience and a competitive expense ratio, A.M. Best said.
Want the latest insurance industry news first? Sign up for our completely free newsletter service now.
Meanwhile, significantly offsetting NZMPL's rating assessment are its "limited market profile," as it captures only a very small portion of industry premiums; and small capital base of around roughly 3.4 million, a thin buffer against the minimum capital requirement under the Reserve Bank of New Zealand's non-life solvency standard.
The company could face a ratings downgrade if its financial performance declines significantly due to adverse claims experience, A.M. Best said.
Related stories:
Insurers rank the most-used phrases of the year
A.M. Best assigns credit ratings to FMG Insurance Ltd