A "sure-fire, low-cost" way for a brokerage to minimise risk | Insurance Business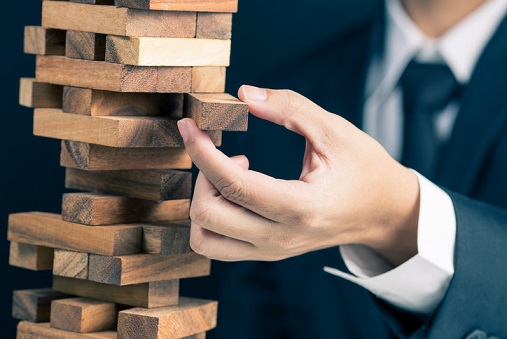 Risk is something that every brokerage carries when offering advice and recommending products to clients, but, according to Strategi Group, there are some simple ways in which every brokerage can reduce its level of risk - and it doesn't need to come in the form of costly compliance help or PI insurance.
Executive director David Greenslade says that for a brokerage, making sure its complaints process is solid is often one of the most crucial parts of the puzzle, and resolving issues early is important. He says training can also help mitigate some key risks, as well as a clear plan and process for when things go wrong.
Read more: NZI notes spike in cyber risks alongside COVID-19
"Risk management is all about deciding what the risks to the business are and whether you can stomach that level of risk, or whether you need to take steps to mitigate or remove it," Greenslade explained.
"We can do that through training - the more we train our advisers, the lower our risk. Or we can spend a heap of money on compliance, and that way we're trying to put in the various ambulances to capture the things that may be going wrong."
"We can put very rigid structures into place, and we can limit our range or products and the type of advice that we provide," he continued. "Anything and everything is possible. But you need to ensure that you can run your business at whatever degree of risk you are prepared to take, and that if you're going to take more on, then ensure you have more money available so that you can resolve whatever issues happen to be."
Greenslade says that focusing on complaints is a "sure-fire" way to minimise risks quickly, as these can easily become difficult and costly if they are not resolved as fast as possible.
"A sure-fire, low-cost risk management method is to have an absolute robust focus on complaints," he said.
Read more: Business continuity plans said COVID-19 need strong communication
"Once you've received a complaint, you have two days in which to notify your product provider, or to send the mandated complaints information to the complainant. Being able to head off a lot of the risk through identifying those complaints early and resolving them is really important."
"As part of your license, the FMA is expecting that you'll have some way of documenting and tracking the risks of your business, and how you're going to deal with those," he added.
"You do need to have systems in place for that, and you'll need to work your way through that as you go through the licensing process."