Vero releases risk assessment tool for advisers and businesses | Insurance Business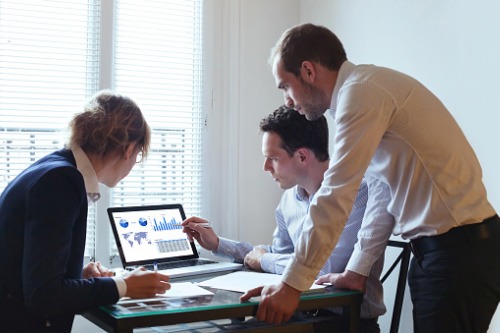 Vero has released a new risk profiler tool to help small and medium sized enterprises (SMEs) and their insurance advisers, saying it will help them put risk assessment at the "top of the to-do list."
Vero recalled the research it released back in July, which found that 71% of SMEs wanted their broker to help them assess their risk, and to develop risk mitigation strategies – however, 41% of respondents also said that they rarely or never assess their areas or levels of risk.
The company's executive business manager Chris Brophy says the risk profiler tool was developed as a result of "clear demand" for an easy, efficient way to look at risk from time-poor SMEs.
Read more: 20% of SMEs looking at insurance want more cover
"SMEs don't always have the time to fully consider every risk while they are busy running a business, so they need their brokers' support and guidance in this area," Brophy explained.
"We've made it easier by creating a tool that brokers can use to guide their SME customers through a thorough risk conversation."
"Feedback from brokers who have tested the tool suggest there is nothing else like it in the market," he added. "While we're there for customers when things go wrong, minimising risk means we can help avoid other impacts of a claim that cause inconvenience and business disruption."
The risk profiler tool covers a broad range of sectors and the risks unique to them, with some of the categories covered including accommodation, hospitality and entertainment, medical and trade services.
Read more: 70% of businesses have taken a major revenue hit
Executive general manager of customer experience Mark Wilkshire noted that relatively few businesses had been in touch with their brokers in light of the COVID-19 pandemic, and says now is an important time for them to take another look at their business, their risk levels and their insurance cover.
"This is a very interesting time, and we know from our SME survey that only 28% of small businesses have been in contact with their broker about COVID-19," Wilkshire commented.
"Everybody's situation will be different, but now is an excellent time to have that conversation and ensure that businesses are getting the advice they need.
"It's important for businesses to know that help is available, and the options we've provided so far have been very much welcomed."