AA Insurance: Auckland flooding expected to be "largest motor claims event" in our history | Insurance Business New Zealand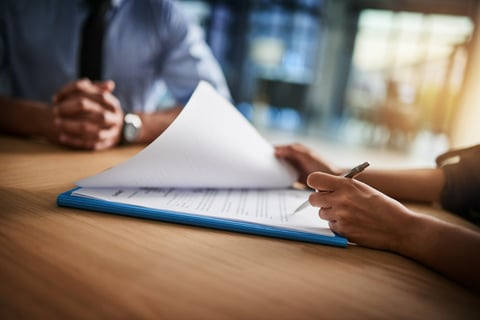 As insurers continue to receive thousands of claims following the massive flooding in Auckland, AA Insurance expects the January catastrophic storms to be the "largest claims event for motor vehicles" in its history.
The insurer said that it has settled, or made an offer to settle, nearly 60% of its 1,500 motor claims more than a week after the devastating rainfall and flooding across the North Island.
"We know that losing a vehicle can impact heavily on our customers' lives – disrupting their ability to get to work, drop kids off at school or childcare, and other family commitments," said Beau Paparoa, head of motor claims at AA Insurance.
Paparoa said that most of the flood-damaged vehicles will be assessed as a total loss due to the severe nature of the flooding, which damaged the vehicles' safety and control features. He explained that this move will make it easier for them to settle claims quickly and provide money that will help customers source replacement vehicles and get back on the road.
"Once water reaches a certain level, your car's electronics might continue to work for a while, but there's a chance they will stop working eventually, and the last thing anyone needs is for their car's safety features to stop working when they are halfway down the motorway," Paparoa said. "This approach will also help our customers overcome another potential challenge on the horizon – the ongoing supply chain issues for motor vehicles, which could further impact the availability of vehicles for purchase over the coming months."
AA Insurance has so far received more than 5,300 claims linked to the January flooding. Around 2,300 of these are home claims, 1,500 for contents, and 1,500 for vehicles.
The Insurance Council of New Zealand (ICNZ) had earlier said that about 20,000 claims across house, contents, motor and commercial insurance have been lodged, adding that the number is expected to rise in the coming days as customers identify and assess the extent of the damage.