Insurance industry responds to Auckland Anniversary floods | Insurance Business New Zealand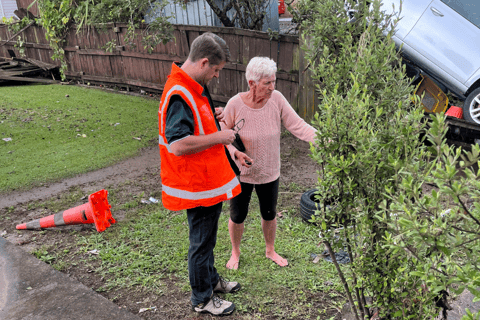 What should have been a relaxing long weekend for Kiwis turned out to be a hectic time for the insurance industry, with industry stakeholders – from claims handlers to CEOs – doing all they can to assist those impacted by the Auckland Anniversary floods.
Instead of celebrating its anniversary day, Auckland found itself under a state of local emergency. Insurance workers, in turn, got themselves in the thick of things, with the likes of Suncorp New Zealand chief executive Jimmy Higgins (pictured above on January 28) on the ground to help customers.
Insurers' response
As of Monday morning, Suncorp NZ had received around 3,000 claims across its brands Vero and AA Insurance. Saturday saw Higgins spend the day with some of the affected policyholders, to know where the "immediate and real need" is.
Describing the weather event as one of the hardest hitting the country has seen, the CEO said claims are going to be significant. Vero New Zealand's Jane Brewer offered assurances that they are making all available resources accessible to insureds.
AA Insurance NZ, a separate company part-owned by Suncorp and the New Zealand Automobile Association, has extra team members ready to assist with nearly 3,000 claims received so far.
Similarly, according to Suncorp Group chief Steve Johnston, claims management resources from the insurer's Australian operations will be deployed as well to serve as reinforcements.
For IAG New Zealand, the immediate focus has been to provide support since Friday night, said CEO Amanda Whiting (pictured immediately below). The general insurance giant – consisting of AMI, State, and NZI Insurance – had received more than 5,000 claims as of Monday morning.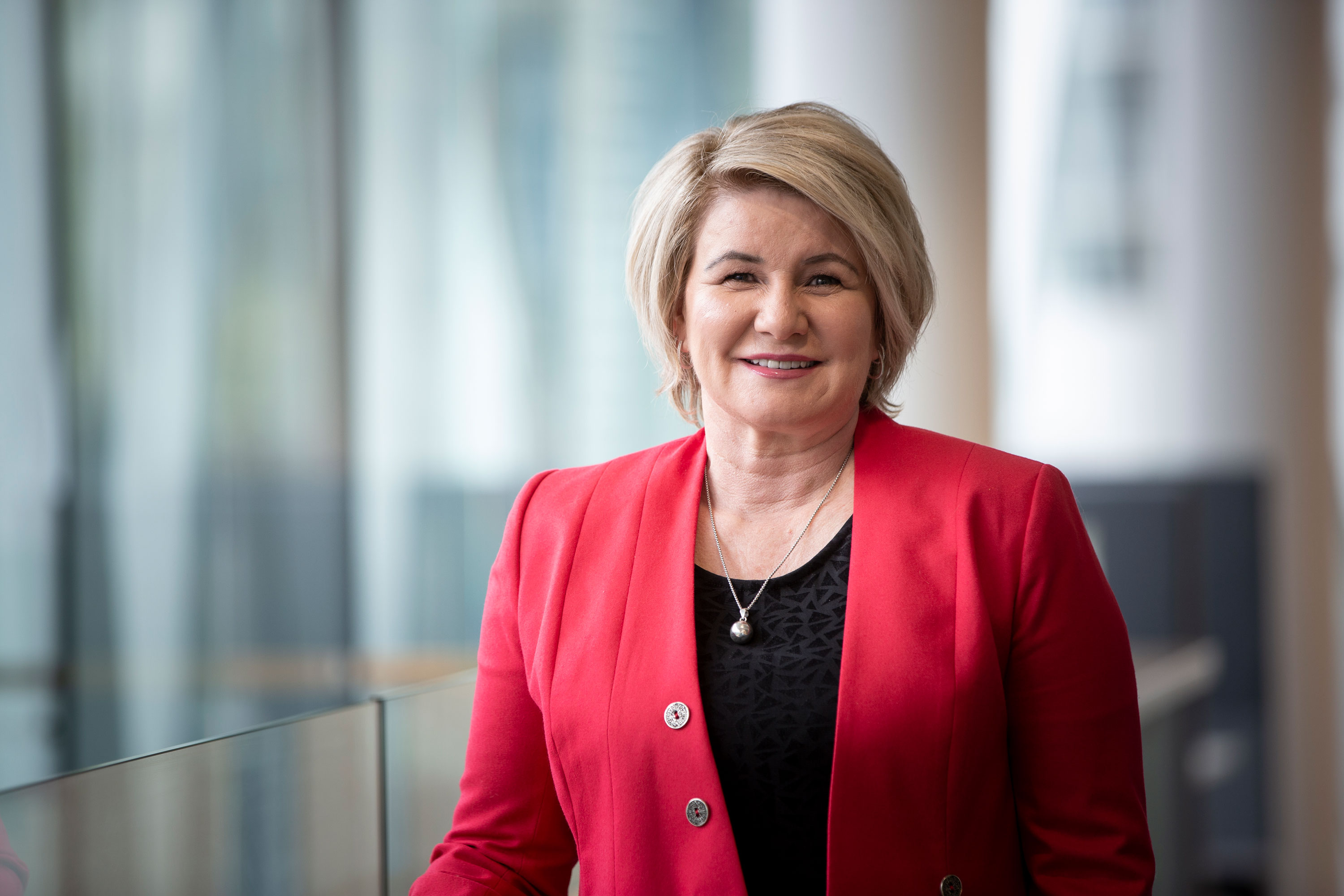 "This weather event is unlike anything we have seen before," declared Whiting, "and the loss of life and livelihoods, devastating. Our hearts go out to all those who have been affected.
"We remain available for our customers as and when they need us, and [Sunday] night, as the Emergency Alert was sent to Aucklanders, we sent an up-to-the minute communication to over 320,000 customers who are living in the affected North Island areas, including business customers, detailing the support we are providing and how to keep safe."
The chief executive, who has "witnessed the devastation first-hand" in Auckland, said a large team is assisting claimants while further resource continues to be tapped.
"The benefit of being a trans-Tasman team is that our Australian colleagues are already working alongside us – it's all hands-on deck," she asserted. "We are committed and here to help. We've had teams on the ground throughout the weekend assessing the damage. Those with the highest needs are being prioritised first."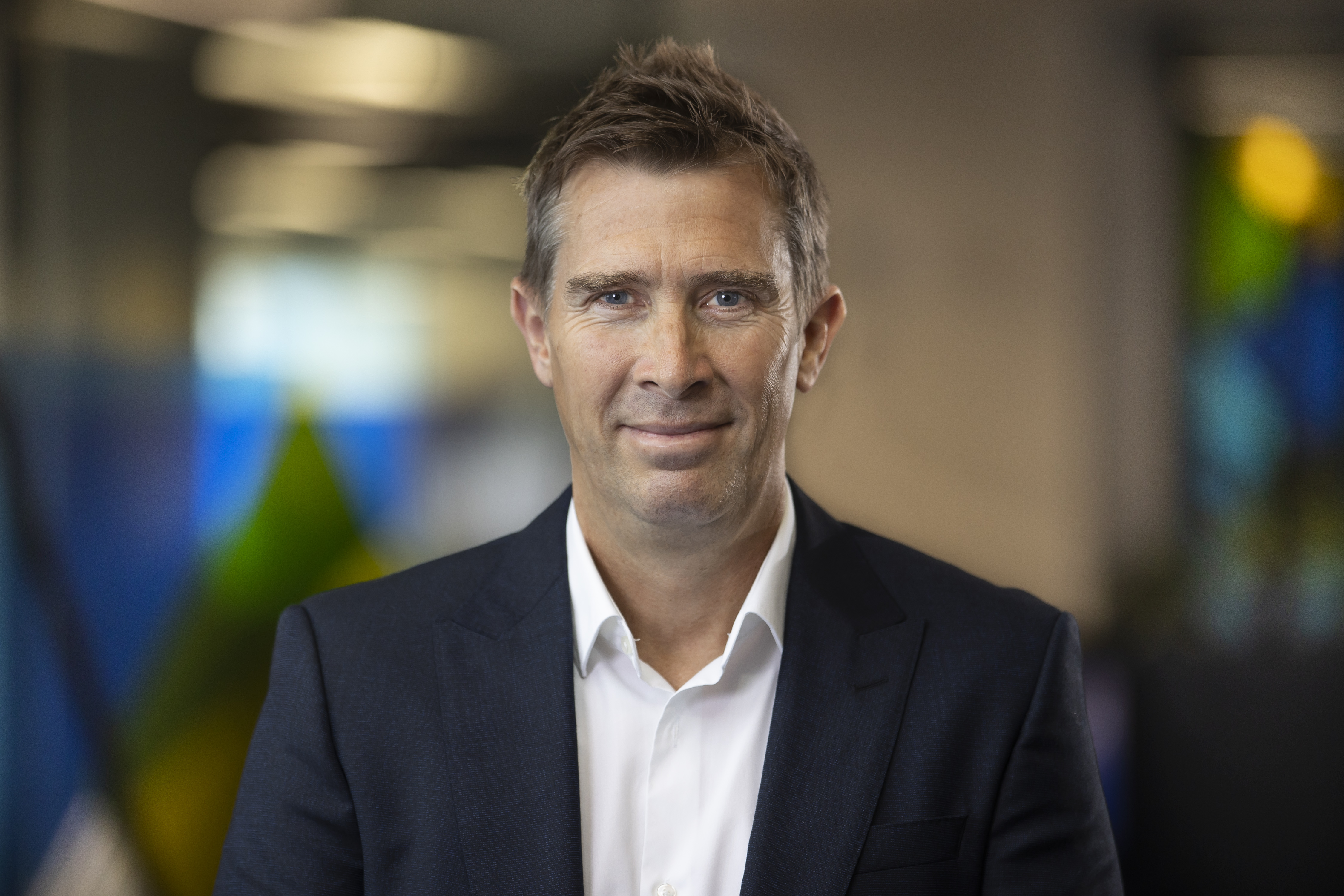 Among those who have been quick to respond was Tower Limited, whose CEO Blair Turnbull (pictured immediately above) was also working over the weekend following the flooding.
In an update on Monday, he said: "Tower is well prepared to respond to such large-scale events and is in a strong position to support the recovery. We are proactively communicating with our customers via text message and email; we have bolstered resourcing in our contact centres and have assessors on the ground.
"We have received approximately 1,900 claims for this event. Of these, around 1,000 are house claims and the remainder are motor and contents claims. We expect to receive further claims as customers assess their damage."
Chief claims officer Steve Wilson (pictured immediately below) noted that Tower is "marshalling all our resources" to ensure swift action for those in need of assistance. "We are keeping a close eye on the situation throughout the country," stated Wilson in an earlier release. "Our thoughts are with everyone affected by heavy rain."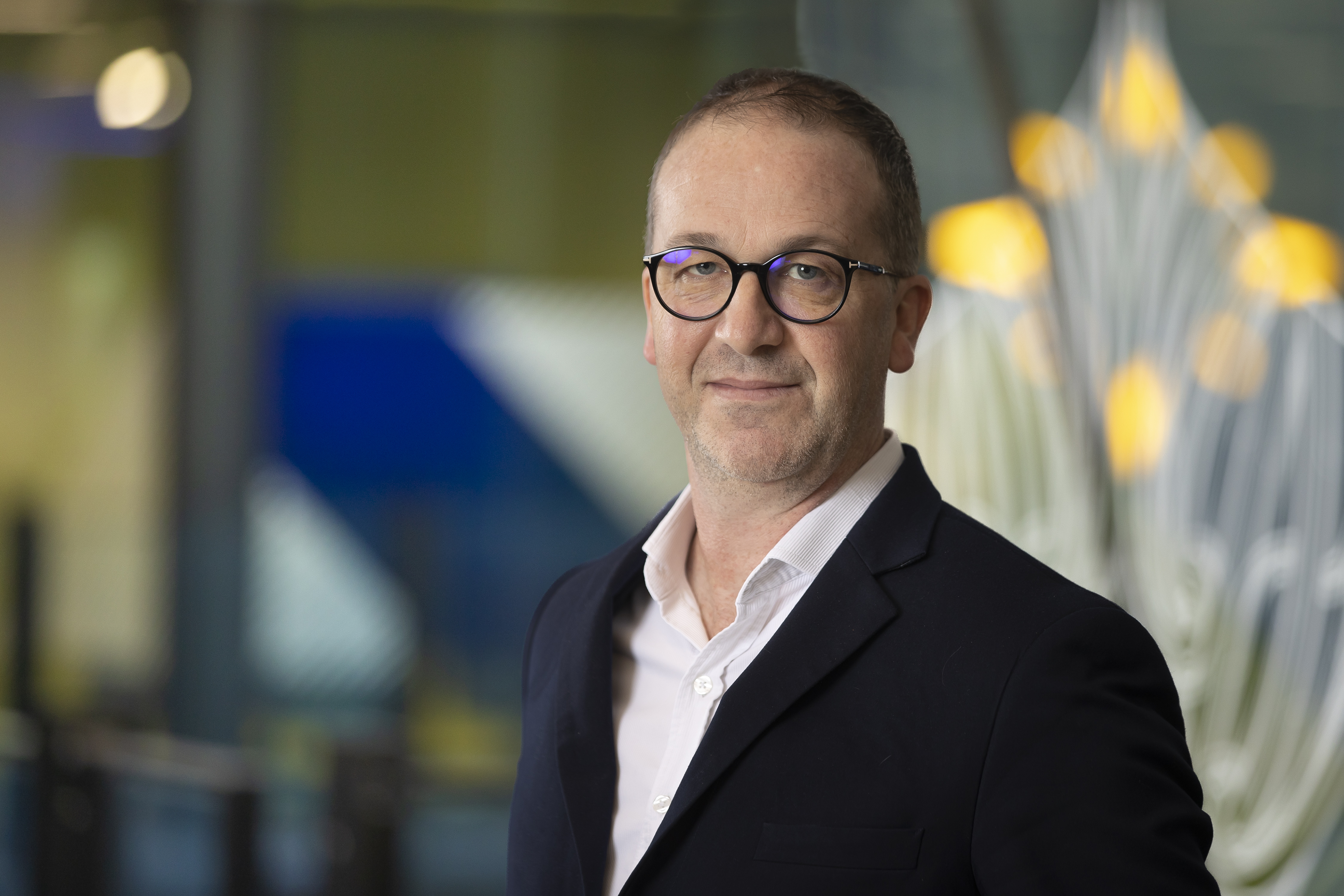 Zurich, meanwhile, is extending hardship and emergency support to its policyholders.
"In addition to accelerated claims settling, Zurich is offering emergency and interim payments to ensure its general insurance customers receive immediate support," announced the insurer on Monday. "Zurich's large supplier network is also ready to deploy assessors and builders once access to impacted areas is available."
Additionally, the company will be matching donations to the likes of Auckland City Mission and the Kindness Collective.
"The safety of the community is our top priority," said Zurich Australia & New Zealand's general insurance chief claims officer Tim Scott-Young. "We urge anyone in flood-affected areas to follow the advice of local authorities and prioritise their safety. Zurich is here to ensure customers receive the immediate support they need as they navigate this challenging time."
Tony Boon, head of claims operations at underwriting agency Ando Insurance, is grateful for what the industry is doing.
He wrote in a LinkedIn post: "Thanks to all of you and your teams for the great mahi you are doing to support your customers and all those in need. Ando Insurance will do the same for our customers and brokers, and I thank all of my teams and our partners in advance for the mahi you will be doing in the coming weeks and months."
Brokers' support
Kiwi intermediaries, at the same time, have been busy attending to clients' needs following the floods.
Marsh NZ commercial head Megan Warner wrote online: "If you have been affected by a claim in the Auckland region, please be assured that Marsh has an emergency response team responding to all claims inquiries. In the first instance, please contact your Marsh broker."
She also advised those with damaged properties to take all reasonable steps to mitigate the damage.
Local brokerage Donaldson Brown, while publishing contact information per type of claim, also assured impacted customers that its claims and crisis teams are on hand to provide assistance.
"We are here to help and assist" was Howden New Zealand chief executive René Hattingh's message to clients, while sending out thoughts and prayers. Hattingh also shared the release published by the Insurance Council of New Zealand Te Kāhui Inihua o Aotearoa (ICNZ), in which ICNZ said insurers have all available staff working to help customers.
Sam Kerr, an insurance broker with SHARE, told clients "we're with you" while commending those involved in the claims process and restoration.
Insurance Advisernet New Zealand, NZbrokers, and PSC Connect New Zealand have all posted on their respective social media accounts, as well, to inform affected Kiwis on how to get in touch for support.
As IAG's Paula ter Brake puts it: "Collectively as an industry we've got this!"