AA Insurance launches new service | Insurance Business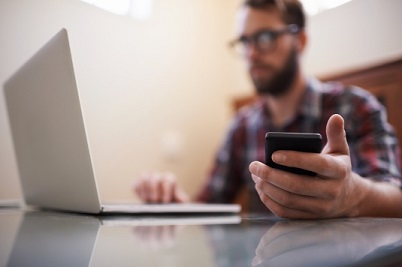 The New Zealand Automobile Association (AA), alongside AA Insurance, has launched its latest service that will address the hassle of finding a tradesperson to fix common household breakdowns.
The new home emergency response service, AA Home, aims to get a qualified tradesperson to an emergency within 60 minutes, or at a time to suit the householder to fix blocked or burst pipes, lockouts and electrical failures 24/7.
According to the AA, a survey of a cross-section of 1.6 million of its members found many were frustrated by the difficulty in getting a tradesperson to come quickly when they had a home emergency.
"Almost two-thirds of those we surveyed said they had needed a tradesperson in the past 12 months," AA membership and brand general manager Dougal Swift said.
"But unless they were connected through friends or family, getting someone to fix the problem fast was often difficult."
AA Home has partnered with Global Home Response (GHR), which will be responsible for delivering the service across New Zealand.
"By joining AA Home, customers can be reassured they can find someone who has been accredited and is qualified to do the work," said AA Insurance head of marketing and distribution Richard Park. "That peace-of-mind is very important for many people.
"For AA Insurance, we're focused on mitigating any damage from a problem as quickly as possible to help get our customers' homes sorted."
AA Home offers two services – AA Home Response at $32 per annum and AA Home Response Plus at $179 per annum. AA Home has already launched in parts of the Auckland region and it's two products will offered to AA Members at a lower cost. The public will also be able to subscribe to the service, Swift added.
Related stories: