Suncorp NZ enters partnership with vehicle retailer | Insurance Business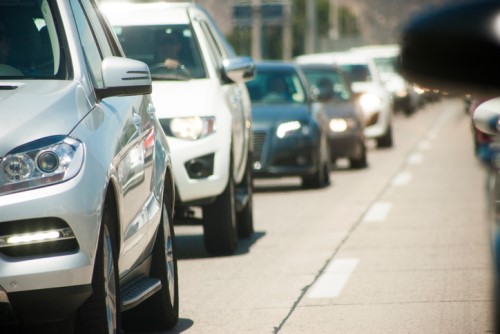 Suncorp New Zealand has signed a five-year agreement with vehicle retailer Turners Cars to manage the logistics and sale of damaged vehicles that have been written off by the insurer's brands.
According to Turners Cars, there were over 156,000 vehicles that were either written off or removed from the road in New Zealand in the past year, and the number of vehicles from 1995 to 1999 now being scrapped is accelerating.
"Almost 30% of New Zealand's 3.7 million light vehicle fleet is 20 years old or more, and older cars are now being replaced at a rapid rate," Turners Group NZ chief executive officer Greg Hedgepeth said. "The growing 'End of Life' market is a significant opportunity for Turners to sell the older or damaged cars at the end of their life, and to also sell the newer used vehicles that are replacing them."
Suncorp New Zealand has a large percentage of the End of Life (EOL) market, through vehicles written off by Vero, AMP, ANZ and AA Insurance.
"We're very pleased to continue to strengthen our partnership with Turners with this long-term deal to manage written off vehicles," Suncorp NZ executive general manager of claims Jimmy Higgins said.
Higgins said selling written-off vehicles through the partnership enables Suncorp to better control its costs and also ensures the re-use of parts which are safely reusable, and the recycling of any other components of the damaged car as possible.
Every week, damaged vehicles are sold at specialised Turners auctions and through TradeMe. Others are sold to automotive recyclers or are exported overseas for scrap metal.

Related stories: