AA Insurance teams up with Variety NZ | Insurance Business New Zealand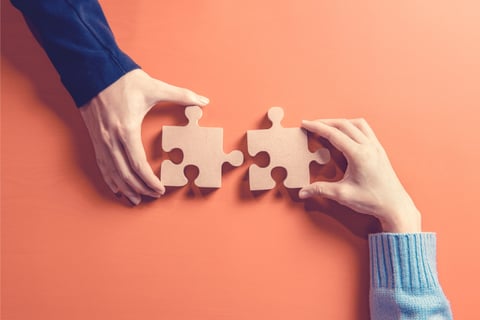 AA Insurance, an independently operated New Zealand-based joint venture between the New Zealand Automobile Association (NZAA) and Vero Insurance New Zealand Limited, has entered into a new partnership with Variety - the Children's Charity, to help young New Zealanders enjoy happy and healthy lives.
"Every day, one in five young New Zealanders go without the basics that most of us take for granted, which has a profound effect on their health, education and self-esteem," said Chris Curtin, chief executive of AA Insurance. "At AA Insurance, we care about the things our customers care about, like helping young New Zealanders to thrive, and so we are focused on playing a more active role in our community to help contribute to a more positive future for everyone."
Curtin said AA Insurance is "proud" to partner with Variety NZ to help them in their quest to enable children and young people to thrive in Aotearoa New Zealand. "We'll do this by supporting Variety NZ's existing programmes of work and collaborating on research," he said.
Variety NZ CEO Susan Glasgow said the partnership with AA Insurance comes at a crucial time, with many New Zealanders – young and old – struggling with the impacts of the COVID-19 pandemic.
"At Variety we know that children live in poverty will be affected more deeply than their peers, especially at Christmas time when families are reeling from the effects of prolonged lockdowns as a result of the pandemic," Glasgow said. "It's through our partners that we can help make a difference, so we're delighted to work with AA Insurance.
"There is obvious synergy between the aspirations of our values-aligned organisations and a shared commitment to New Zealand and its people. I know that by working together we can enable children and young people to thrive in Aotearoa New Zealand."