Abbott Insurance acquires Waikato brokerage | Insurance Business New Zealand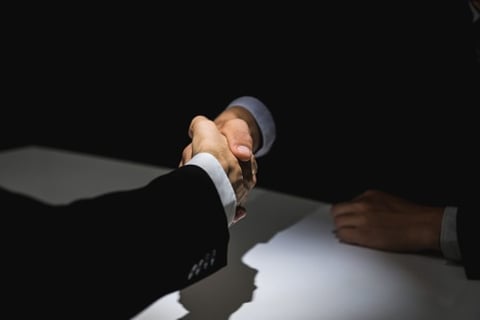 Abbott Insurance Brokers recently completed its acquisition of Waikato Insurance Brokers Ltd (WIBL), a move that chief executive Mark Reid says will strengthen Abbott's presence on the North Island.
WIBL directors Denis Anderson and John Higgins will move their fire and general insurance brokerage to operate under the Abbott umbrella, and Abbott's North Island regional manager Kevin Wellwood says the firm is now looking for new office space to house the Hamilton-based team of 12.
Read more: Abbott Insurance Brokers acquires Auckland-based firm
Reid says the transaction was able to go smoothly despite the impact of COVID-19 and lockdown restrictions, though decisions around new premises are still "some way off."
"As fellow Steadfast brokers, we've enjoyed a long and positive relationship with WIBL directors Denis Anderson and John Higgins," Reid commented.
"So while the lockdown did affect the settlement timing, with some of the nuts and bolts of the deal worked through over Zoom meetings rather than in person, there was a lot of goodwill from both parties to get it over the line."
"We're delighted to have achieved a great outcome for clients, WIBL and Abbott, despite COVID-19," he added.
"We remain 100% committed to our team of nearly 100 staff in seven locations throughout New Zealand, and it's important the WBIL team know that we have their backs in these uncertain times."
Read more: Five Minutes With…Mark Reid, general manager Abbott Group
Reid says WIBL clients will not need to do anything as a result of the acquisition, and will still be covered under the existing terms of their insurance policies. Former WIBL staff will all be brought across to Abbott, and will continue to offer risk advice and broking services to their existing client base.
"It's a good news story for our industry and testament to the added value insurance brokers offer clients, particularly commercial clients," Reid said.
"The most important thing is that Denis, John and the team are now working in partnership with us and we'll make it work across the two premises until the right space comes up for the team."