Abbott taps former director to head Southern business | Insurance Business New Zealand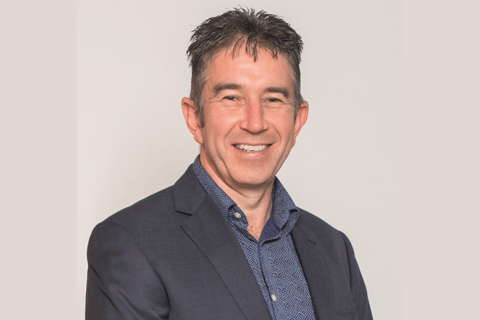 Abbott Insurance Brokers has appointed former director Tim Loan (pictured above) as manager of its Southern business. According to the brokerage, the move marks a renewed focus in the region.
In 2016, Abbott entered the region with the establishment of its Dunedin office. Group chief executive Mark Reid said that, with Loan's appointment, it is now the right time to grow the company's presence in Southland, which is a core region for Abbott shareholder SBS Insurance and its parent SBS Bank group.
"Tim was actually on the board of Southsure (SBS Insurance) when the decision was first made to invest in Abbott and served on the Abbott board as the Southsure-appointed director for five years, stepping down to take up his new role with Abbott Southern," Reid said. "From a governance perspective, he knows us inside and out, so his commitment to leading our southernmost team after 19 years as group CFO for SBS Bank is a huge endorsement of Abbott – what we do and how we do it."
Loan said his initial focus will be on spending time with the Southern broking team across the Dunedin and Invercargill offices to "watch and learn".
"Abbott has a reputation for making a genuine difference for small to medium-sized businesses, and I really believe we can benefit the southern business community as their trusted advisers," Loan said. "Our challenge and opportunity is to provide a full wraparound risk management service that ensures our clients are looked after beyond a transactional insurance relationship."
According to Loan, businesses are often most at risk when they are undertaking significant growth, change or projects, making it crucial to manage those risks adequately. A chartered accountant's understanding of the financials will also help ensure the best advice for clients, he said.
Hailing from Southland, Loan is a director of Finance Now Limited and on the board of Presbyterian Support Southland. He is a member of ANZIIF and a fellow of CAANZ and NZIOD.