ACC, AA announce partnership | Insurance Business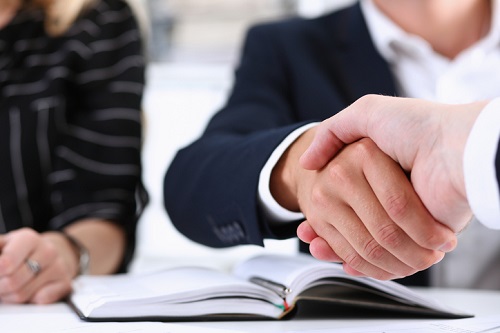 The Accident Compensation Corporation (ACC) and Automobile Association (AA) have partnered to expand on-road coaching for motorcyclists.
The tie-up will see the AA Driving School as a facilitator of the ACC-funded Ride Forever programme, which aims to reduce motorcycle accidents, with courses currently being rolled out in Waikato, Manawatu, Wellington, Otago and Southland.
"Motorcycle and scooter riders are extremely vulnerable on the road from an injury perspective," AA Driving School general manager Roger Venn said. "No matter who is at fault in a crash, the rider is going to come off worse, so any kind of training that will make you a safer rider is an asset."
The response from the motorcycling community in New Zealand to Ride Forever on-road coaching has been exceptionally positive, ACC motorcycle programme manager David Keilty noted.
"We're working progressively towards making motorcycle coaching the norm for motorcyclists," Keilty said. "Ride Forever's success is a testament to the training providers we have around the country, and it's great to now have the AA on board."
The Ride Forever programme offers four on-road courses for new and experienced motorcycle/scooter riders. ACC research has found riders who complete a Ride Forever course are 27% less likely to submit a claim with ACC than riders who haven't completed a course. Almost 20,000 riders have been through Ride Forever since its launch in 2009.