ACC announces new business structure | Insurance Business New Zealand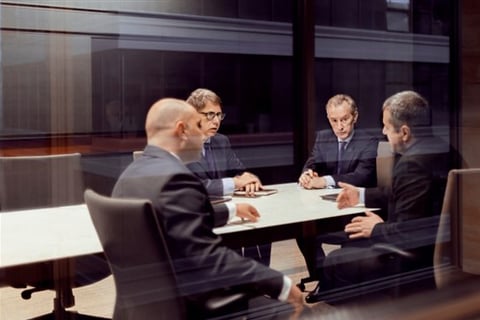 The Accident Compensation Corporation (ACC) has announced it is changing the way it does business, which will impact its employees' jobs at several locations across New Zealand.
According to the ACC, the decision follows feedback from customers and staff members, who said they need the ACC to be more responsive, more transparent, and easier to deal with.
Now, the proposed structural changes include a change for all ACC client service people – which will see an increase or decrease in the number of jobs at some of its locations. ACC explained that, where possible, it would offer reassignment to an appropriate role in the same location if one is available, reassignment to a similar role in a different location if they are interested, or where this is not feasible then redundancy will be offered.
At Timaru's ACC office, staffing levels will be halved from 36 roles to 18, Stuff reported. Additionally, 10 staff members are expected to lose their jobs at ACC's New Plymouth office, the publication added.
"We know this is a difficult time for our client service teams and we are being transparent and supportive throughout this process," the commission said. "Importantly, these proposed changes are not about saving money. They are designed to improve your health outcomes if you're injured by making us more accessible. They'll also empower our employees to focus their efforts where they are most needed."
As part of the proposal, ACC said its local case managers in all locations will remain for customers requiring support as they recover. Additionally, it is creating five centralised locations around the country to work with customers who don't usually require face-to-face support when recovering from less severe injuries such as sprains, strains, and fractures.
Additionally, ACC said it had developed an online portal that would allow customers to access information about their claims and services when it suits them. It noted services like taxis, and request equipment like knee scooters, as well as request reimbursement like prescriptions, will be made available.
Read more: Update on work to improve ACC dispute resolution system
"We recognise the changes we are proposing won't solve all issues, or please everyone," ACC added. "But we believe it will mean a positive change for most of you, by ensuring you receive the right support sooner."
ACC added these changes will happen over 2019-2020.