ACC appoints leader for NZ income insurance proposal | Insurance Business New Zealand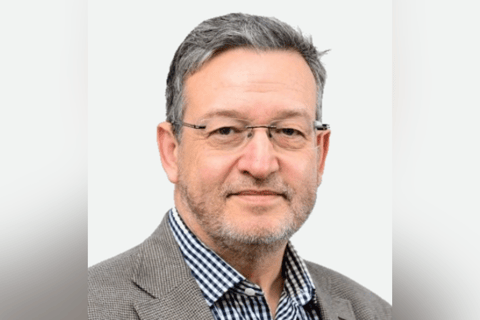 ACC has appointed Stephen Crombie (pictured above) as executive lead for the planning of the government's proposed income insurance scheme.
The New Zealand Income Insurance Scheme (NZIIS), which was proposed in February, will be administered by ACC and funded by levies on employers and workers' wages.
In his new role, Crombie will oversee the high-level pre-implementation planning of costs and timeframes that is currently being undertaken by ACC, in case a decision is made to implement the NZIIS.
Gary Baird, deputy commissioner of enterprise services at Inland Revenue, will be executive lead in an acting capacity until Crombie takes up his new role on June 13.
Crombie is currently the deputy chief executive of the people and capability group at the Ministry of Social Development. Prior to that, he was the inaugural chief executive of Education Payroll and held several senior roles across government, most recently at NZ Police and the Department of Internal Affairs.
"Stephen is an experienced leader who has a strong background in engaging across the public sector to achieve outcomes for New Zealanders," ACC chief executive Megan Main said. "He brings significant experience in supporting the design and implementation of complex programmes of work and major transformations, for example through his involvement in the vaccination rollout and the recent establishment of the new Ministry for Disabled People."