NZ government proposes income insurance scheme | Insurance Business New Zealand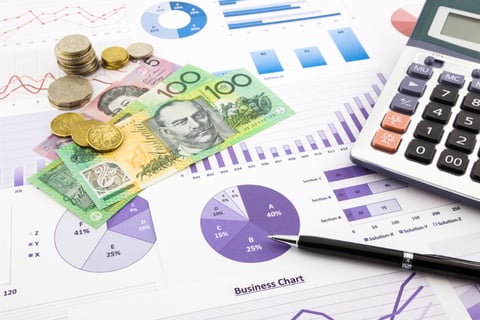 The New Zealand government has proposed a state-run income insurance scheme that will pay up to 80% of a worker's wages for up to seven months if they are laid off, made redundant, or affected by a health condition or disability that prevents them from working.
The proposal also includes up to 12 months of support for re-training. The New Zealand Income Insurance Scheme was jointly designed by the government, Business New Zealand and the New Zealand Council of Trade Unions, and will be administered by the ACC. It will be funded by levies on wages and salaries, with both workers and employers paying an estimated 1.39% each.
Finance Minister Grant Robertson said such a scheme would protect people and the economy after job losses like those seen after crises like the Canterbury earthquakes and COVID-19.
"Our proposed scheme provides economic security to individuals directly, and supports them to transition into a good, new job, as opposed to economic support packages which keep people in their existing job even if that role is no longer viable," Robertson said.
Consultation on the proposal is open until April 26, and the public can have their opinion heard by completing a survey or providing a submission.
The Financial Services Council (FSC), an industry body representing the investment and life insurance sectors in New Zealand, welcomed the proposal.
"The development of a national income insurance scheme is a significant step and one that needs to be carefully considered," said FSC chief executive Richard Klipin. "We look forward to engaging constructively with the proposal released today and ensuring that the voice of our members is heard as the government refines and develops the policy from here. With unemployment currently at a historical low and a large fiscal cost to the scheme, it's essential that the government takes the time to get this right and that industry feedback is taken onboard."
Klipin said that it is important to note the scheme's caps. If implemented, New Zealanders should take care in managing and protecting their own financial risk profiles.
"We know that the future of work is going to be dynamic and challenging and consideration of an income insurance scheme will be an important part of it," Klipin said. "We welcome the opportunity to be a part of this national conversation."