ACC notes drop in claims during lockdown period | Insurance Business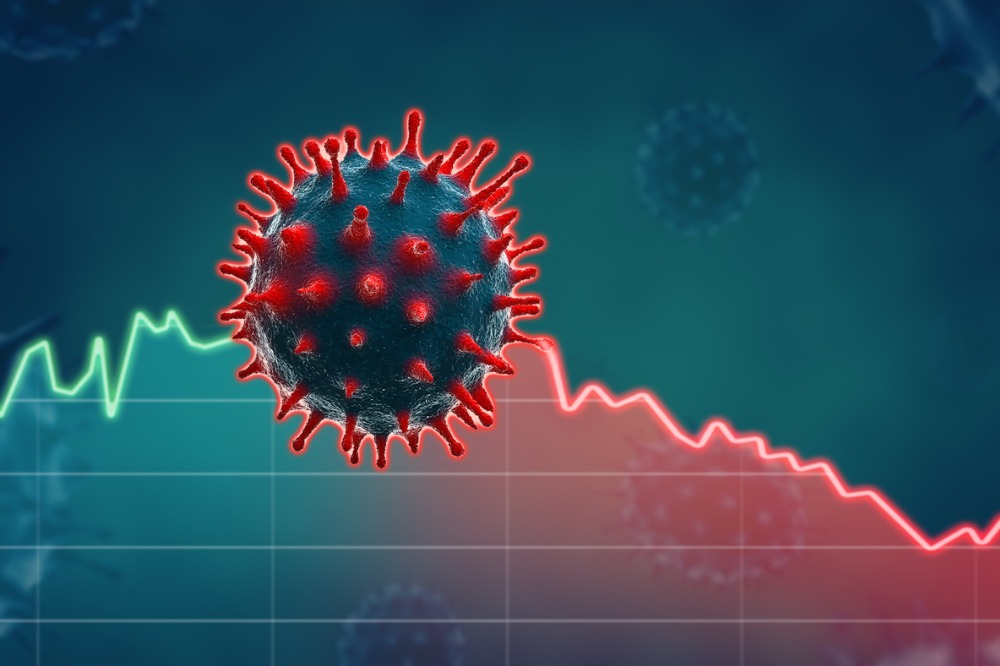 The Accident Compensation Corporation (ACC) has noted a significant decrease in accident claims corresponding with the level 3 and level 4 lockdown periods. However, the Crown entity still expects a financial deficit due to other effects of the COVID-19 crisis.
Due to the lockdown period forcing New Zealanders to stay at home and refrain from outdoor recreational activities, organised sport, and leisure travel, the number of accident claims saw a reduction compared to last year, Stuff reported.
ACC also noted a decline in the amount of injuries involving concussions, fractures, or soft tissue ailments. When the alert level was lowered to level 2, the number of new claims began to rise again.
"ACC saw a significant drop in new claims over the level 3 and 4 lockdown periods," ACC chief financial officer John Healy was quoted as saying in the report.
"However, the cost of new claims is just one of the factors that affect our financial position, and a relatively small one. In fact, the majority of our claim costs relate to claims from previous years."
Aside from paying claims from previous years, the economic downturn caused by COVID-19 has affected ACC's revenue sources and investments.
"For example, as financial markets reacted to the COVID-19 pandemic, interest rates fell and this is actually the main reason ACC is expecting to report a significant deficit in this financial year. This deficit is not a cash loss but an accounting loss," Healy said.