ACC proposes COVID-19 vaccination policy for employees and visitors | Insurance Business New Zealand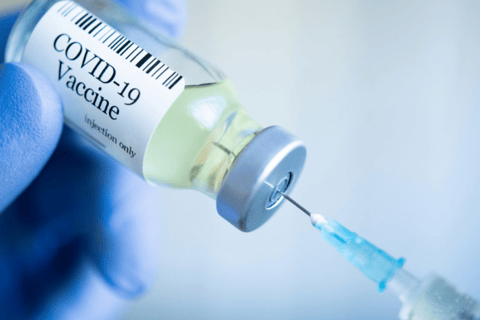 ACC has proposed a mandatory COVID-19 vaccine policy for its employees and visitors to its offices. If approved, the company will require all employees and visitors to have a valid Vaccine Pass from Dec. 15 onwards.
The company also proposed for new hires to be double vaccinated before beginning work. As for employees without a valid Vaccine Pass, they will be allowed to work remotely until Feb. 28.
The consultation with ACC employees began on Nov. 29 and will last until Dec. 3. The final decision will be announced on Dec. 9.
"During the three months, we would work with our unvaccinated people to see if the nature of their work means they could permanently perform their role remotely, or in cases where that was not possible, we'd look at redeployment options," said ACC chief executive Megan Main. "Unfortunately If that was not possible, some of our unvaccinated people might no longer be able to work for ACC."
Main said that having to make the choice is "not ideal", but the policy is needed to provide a healthy and safe work environment for its employees.
"We are working through the implications of this proposal for our clients, if implemented, to ensure it does not have any unintended impacts on access to ACC services for the small proportion of clients who visit our sites to discuss their recovery needs," she said.