ACC reveals billion dollar fall-related claims data | Insurance Business New Zealand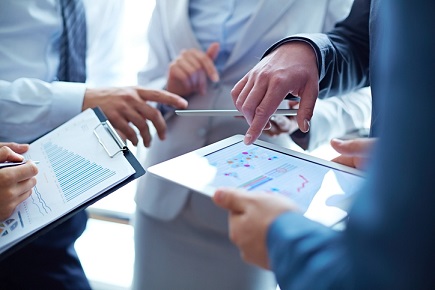 Accident Compensation Corporation (ACC) has released statistics of claims it received in the past year on injuries resulting from people falling over.
ACC received 785,063 new fall-related claims in 2018, up from 781,122 from a year ago. These make up 39% of all ACC claims and have cost ACC $1.1 billion.
"Falling over is the most common way of injuring yourself in New Zealand," the commission said.
Among the key highlights of the report include:
Kiwi homes being identified as the most popular fall location, with 338,310 people getting injured by falling over at home;
Women identified as slightly more likely to be injured by falling over, with 398,337 female claim injuries caused by falling, compared with 386,725 from men;
Age was the biggest risk – younger people under 19 years old were found to be more likely to be injured through a fall, with 234,468 unfortunate young people lodging claims in 2018. Meanwhile, older people were reported as suffering more severe falls and therefore worse injuries on average, with one in three people over 65 injuring themselves in a fall each year.
ACC also reported it received claim injuries from falling from 193,954 older people in the 65-plus age group. These injuries cost the state insurer $267,275,845. Additionally, falls accounted for two-thirds of all ACC claims in the 85+ age group.
A serious fall, resulting in a fracture, can cost up to $120,000 to repair and rehabilitate. One way to reduce your risk of falling over, if you're over 65, is to increase your core strength and your balance, ACC added.