ACC support to victims of terrorist attack extends overseas | Insurance Business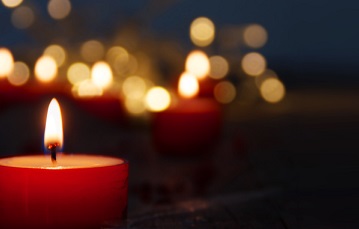 After last Friday's horrific terrorist shooting in Christchurch, the Accident Compensation Corporation (ACC) has clarified that support and entitlements available for family members of victims is the same regardless of whether they live in New Zealand or overseas.
This means that families may claim funeral grants, survivor's grants for partners, and additional support for dependents, such as children, irrespective of where they live.
Read more: AIA/Sovereign sets up support for victims of Christchurch terrorist attack
The tax-free funeral grant of up to $6,219.44 is paid regardless of whether the funeral takes place in New Zealand or abroad. In addition to this, a top up provided by the Ministry of Justice for murder or manslaughter victims will take that figure to $10,000.
ACC will also provide a one-off tax-free survivor's grant to be paid to the deceased's partner, children, and dependents. ACC will pay $6,668.03 to the partner and $3,334.04 to each child under 18, or other dependents. If the child or dependent is under 16, this money will go to their parent or caregiver.
If the victim had children living in New Zealand, those caring for the children can get weekly payments to help with childcare. Additionally, if the victim was earning an income in New Zealand when they died, families may be able to get compensation of 80% of the deceased's earnings. ACC will keep making payments to a partner for five years from the date payments start or until the youngest child turns 18. Payments can continue until that child turns 21 if they are in full-time study.