ACC suspends two employees for client privacy breaches | Insurance Business New Zealand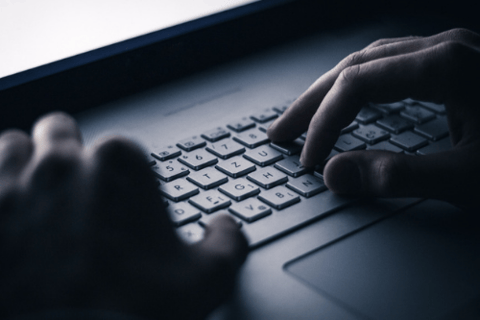 ACC has suspended two of its employees for alleged inappropriate sharing of client information.
In a news release, the company said the incident happened in Dunedin, where the colleagues are suspected to have inappropriately discussed client names.
"On Thursday, we took the step of suspending a further two people while we carry out an investigation," said ACC acting CEO Mike Tully. "Their access to ACC's systems and information has been removed. This is totally unacceptable behaviour and I am appalled. We have a team of 4,000 who work hard every day to support people to recover from injury."
A few days before that, ACC suspended 12 employees due to alleged sharing of client information in a private Snapchat group.
ACC's board has since decided to conduct an independent review into the incidents. The review will examine how the company handles data and client information, including those involving sensitive claims, such as sexual assault.
The results of the review will be made public once confirmed, ACC said.
"While I believe we are likely to discover more instances of this activity, I have made it extremely clear that this behaviour will not be tolerated at ACC," Tully said.
Since the incidents, ACC reminded its employees about their obligations under the company's code of conduct, including a refresher course for frontline employees.