ACC to refund $100 million for overpayments | Insurance Business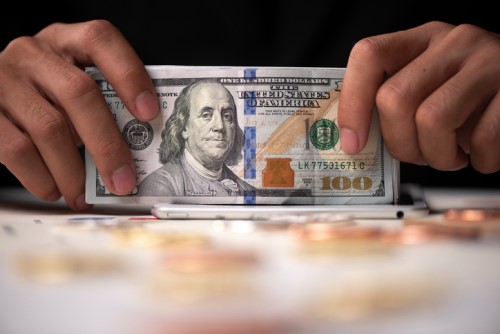 The Accident Compensation Corporation (ACC) will refund around $100 million to more than 300,000 businesses after discovering overpayment issues dating from 2002.
ACC will refund $36 million collected since 2002 from self-employed customers, who worked fulltime or over 30 hours per week. Around $64 million will also be paid out to nearly 200,000 business customers, who paid provisional invoices even they were not required to do so.
ACC head of business customer service delivery Phil Riley said the refunds would average $340 for first-year self-employed and $415 for provisional payments.
"We'll also be paying interest but it's too early to say how much it will be in total," he noted.
Riley explained the issues were uncovered while preparing ACC's new levy system, which included a legal check that it would be compliant with regulations.
"We very much regret the overpayments and apologise to anyone who made a payment that was not required," he added. "Our focus is now on making this right as soon as we can, and we have already begun contacting affected customers."
ACC expects the refund process to be completed by April 2019.