Calls to overhaul accident compensation system | Insurance Business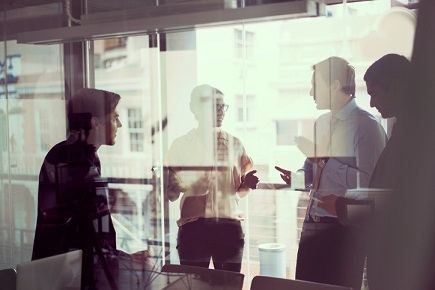 Former Prime Minister Sir Geoffrey Palmer QC is calling for an overhaul of New Zealand's accident compensation system.
Palmer, speaking during the 2018 Sir Owen Woodhouse Memorial Lecture reported on by the New Zealand Law Society, remarked that New Zealand should have a single unified accident compensation system not only for people incapacitated by accidents but also those incapacitated by sickness or otherwise disabled.
Palmer pointed to persistent criticisms of the Accident Compensation Corporation (ACC) in recent years about how the lines are drawn, how medical issues are assessed and many changes in administration. He also highlighted that serious inequalities stem from the preferential treatment enjoyed by accident victims in terms of both income support and rehabilitation.
"In the past few years, the decisions of ACC have become more restrictive, similar to liability insurance not social insurance, and less people-oriented," he noted. "Until the discrimination the present scheme creates is removed, social justice will not have been achieved."
Moreover, Palmer reportedly said the "unfinished business" of what Sir Owen intended when the Royal Commission he chaired laid the groundwork for the no-fault system needs to finally be completed.
"The Woodhouse vision was admirable, the performance of the scheme that was adopted improved matters substantially for accident victims, but there is unfinished business," Palmer said. "The future remains uncertain.
"We need now a fresh infusion of Woodhouse boldness and vision."