ACC unveils lower-cost GP visit, zero-fees extension | Insurance Business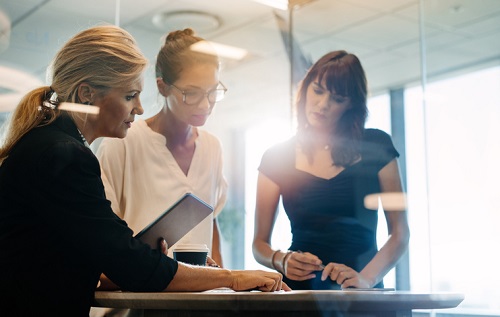 The Accident Compensation Corporation (ACC) has announced visits to the doctor for injury and health-related issues will be cheaper for Community Service Card (CSC) holders.
Starting December 01, ACC said it expects most GPs will reduce their fees for CSC holders to $18.50, with their dependants charged $12.50. The zero-fee visits scheme is also extended to children under 14-years.
These changes are part of a package of government initiatives designed to improve access to primary care. ACC said it estimates an additional 47,000 injured people will visit their GP as a result of the CSC initiative annually, and an extra 1,500 injured children will access their doctor or nurse because of the zero-fees extension.
As part of the initiative, all practices will receive extra contributions from ACC to encourage them to provide low-cost visits for injured CSC holders and extend the zero fee visits scheme. The increased contributions are for contract providers, including rural general practice and urgent care clinics. All Cost of Treatment Regulation (CoTR) providers will also receive a 1.56% inflation increase.
"Many GPs will offer this from today, with more joining the scheme in March and April next year," ACC added.