Rise in claims follows Lime launch | Insurance Business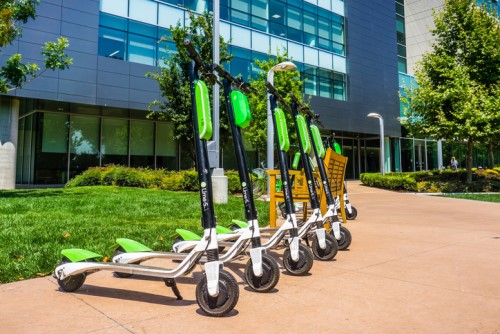 Zipping around in an electric scooter may seem like a great way to beat Auckland's traffic snarls, but a recent spate of public insurance claims involving Lime e-scooters have exposed the dangers of this mode of transportation.
The idea behind Silicon Valley-based Lime is that commuters can use an app to find and rent e-scooters parked around their city. But following Lime's October launch in New Zealand, there has been a rise in e-scooter accident claims in Auckland and Christchurch, the two cities where Lime is initially available.