ACC urges people harmed by surgical mesh to come forward | Insurance Business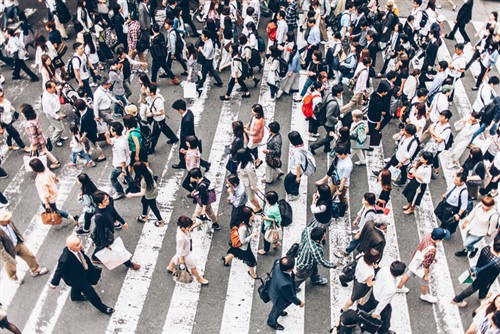 The Accident Compensation Corporation (ACC) has revealed it has received over 1,000 claims relating to surgical mesh over the last 13 years.
In New Zealand, surgical mesh is used to repair weakened or damaged tissue, such as hernias, pelvic organ prolapse, and for stress urinary incontinence. ACC said the claims figures point to the considerable harm it has caused many Kiwis and, in line with this, the corporation has announced that the government wants to hear the stories of people who have been harmed by surgical mesh.
Interested parties are urged to register and share their stories with the Ministry of Health. You could be someone directly harmed by mesh, or know someone who has. Feedback received through the survey will help dictate the format and timetable of a public engagement on surgical mesh, which the Ministry of Health intends to hold early next year.
"The government is focused on preventing future problems with surgical mesh," ACC said. "New safeguards and limits on the use of mesh in urogynaecological surgery have been introduced, and the Director-General of Health has written to all DHBs, and the private hospital association, asking them to undertake credentialing of their surgeons, and to ensure the right consent processes are in place."
People who have been harmed by surgical mesh, have an important part to play in the shaping the government's next steps, Associate Health Minister Julie Anne Genter added.