Advice brokers can give clients on home maintenance, repair | Insurance Business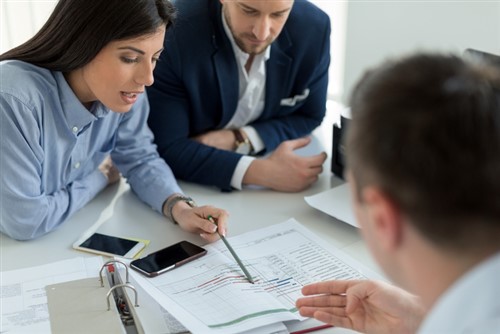 More than 60% of New Zealanders do not regularly review their insurance cover, which could mean people are not adequately insured, 2018's Canstar Blue research has revealed.
According to Canstar Blue general manager Jose George, now is the time for Kiwis to get to grips with their home insurance as it looks like change could be on the horizon – in particular he referred to Tower Insurance's recent announcement that future premium will be based on how at-risk the property is from all "natural perils."
"This has the potential to disrupt the whole of the New Zealand insurance market as other insurers may take the opportunity to review their approach to risk," he said.
Here are a few tips, as outlined by Canstar, that brokers can pass on to clients on home maintenance:
Roof and gutters – including chimneys, should be regularly checked for weak spots and in the cases of gutters, blockages. Install snow straps on gutters to cope with the extra weight;
Trampolines and outdoor furniture – should be tied down or stored. If possible, safety nets should also be removed for added security;
Trees on your property – should be regularly pruned and checked for rot or damage;
Plumbing and pipes – investigate any wet or damp patches as soon as you notice them;
Unplug any electrical items you're not using – this will avoid damage to appliances should there be a power blackout or power surge;
If you are unfortunate enough to experience storm damage, take photos of the damage wherever possible – use these as evidence as part of your claim;
List and take photos of any precious or expensive items you have such as electronic, specialist sports equipment or jewelry. If possible, also copy or keep the receipts from when they were purchased;
Familiarise yourself with your insurance documents.
Related stories:
Canstar Blue reveals health insurance customer ratings
Will New Zealand embrace compulsory third-party car insurance?