Advisers about to get their first look at full licensing process | Insurance Business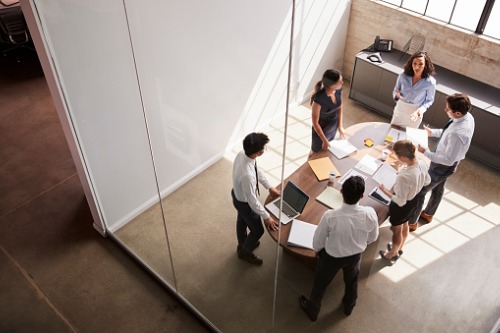 The FMA will be launching its full licensing application guide in partnership with Financial Advice New Zealand today, which will offer advisers a first look at the application process for a full license.
Advisers are currently preparing to operate under a transitional license from March 15, 2021, when the application process for a Financial Advice Provider (FAP) full license will open. Financial Advice New Zealand and the FMA will be going over the application guide at Christchurch Town Hall at 3pm today, and will hear from various members of the FMA licensing and supervision teams. The event will also be streamed live.
Read more: FMA opens consultation for full license conditions
FMA director of market engagement John Botica and principle consultant for market engagement Derek Grantham will be on hand to answer any questions advisers may have about the full licensing process.
Financial Advice New Zealand CEO Katrina Shanks said the process will move fast once it begins in March, and that a solid understanding of the requirements of each type of license will be very beneficial to advisers.
"All advisers who will have their own FAP licence would benefit greatly from understanding what is required for full licensing," Shanks said.
"Many FAPs will move to full licensing relatively quickly once transitional licensing has begun, and this launch will provide more information as to what is required to obtain a full licence.
"We are excited to be partnering with the FMA in this event to provide more information to financial advisers about the future."
Read more: New insurer licensing regime introduced in parliament
The FMA opened its consultation on full license conditions in June, and has said that the full licensing process will be "more comprehensive" than obtaining a transitional license. Commenting on the progress, Minister Kris Faafoi said he was confident that the final requirements would work for both the industry and its customers.
"I'm confident that we'll get to the point where we can include the intent of the Bill to protect consumers, maintain trust and confidence in the sector, and make it practical and workable," he stated.
Those wishing to attend the Financial Advice New Zealand event can register here.