Why this adviser group decided to become a licensing expert | Insurance Business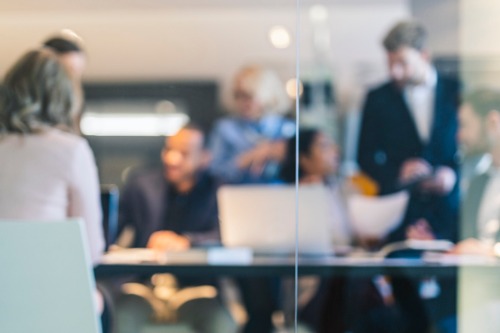 While most adviser businesses are deciding which way to go with regards to licensing, some groups have changed their strategy entirely in the face of the new regime.
Brendon Neal, CEO of licensee service Kepa explained that with volume-based sales no longer being viable, the group settled on licensing support as its 'key pathway' as early as several years ago. He says the group found a lot of value in the licensing services that they could provide, and, today, the group has over 80 adviser businesses applying to come under its transitional license.