Advisers 'best placed' to help clients understand life insurance | Insurance Business New Zealand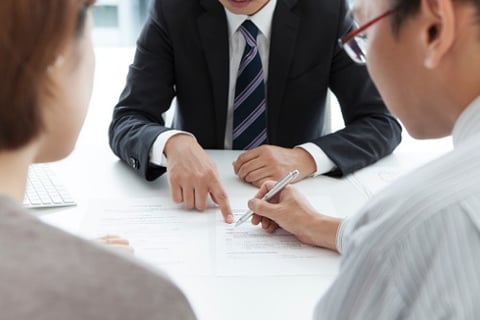 AIA New Zealand recently released its commissioned research on why New Zealand ranks near the bottom of OECD countries in terms of insurance protection, and, according to CEO Nick Stanhope, advisers are best placed to discuss and explain life insurance to customers who may be reluctant to think about the future.
The research showed that over a third of Kiwis don't want to think about 'difficult but necessary' topics like death or serious illness, or the financial impact it might have on their family.
Read more: AIA pledges support for financial advisers amid COVID-19 recovery
With two thirds of Kiwis having never had a conversation about life insurance, Stanhope says that working with advisers is key to gaining an understanding of the products and the value of financial protection.
"We have over half a million customers here at AIA, and every one of them has slightly different needs," Stanhope commented.
"The important part of that conversation is to make sure they go and work with an adviser, who can talk about their specific needs and ensure they understand life insurance, explain what life insurance is, the differences in the products and the right fit for them.
"Life insurance is complex, and it takes some time to go through and understand," he added. "An adviser is best placed to be able to do that."
AIA New Zealand recently launched its Share the Love campaign, which encourages members to gift a free six month $50,000 policy to a loved one.
Read more: AIA reveals winners of community grant initiative
Stanhope said that the key issue will ultimately be trust, and that customers should feel confident that their insurer is going to deliver on their policy when it matters.
"The really big thing that we need to stare into as an industry is trust, and for consumers to trust us, we need them to understand that we are here to pay claims when they need it," he said.
"As an industry, we have worked hard to stare into that challenge. Through lockdown, we've also seen how technology has been a very important part of the future. So we're thinking about how we can help advisers and consumers have a great experience and have that digital platform.
"It's very important to adapt, and to evolve into the future that is in front of us."