Bye-bye Sovereign: AIA unveils business phase-out | Insurance Business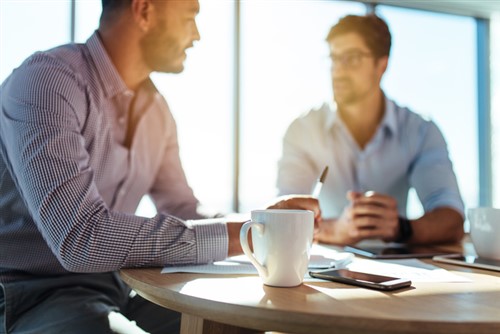 AIA has announced that, following its acquisition of Sovereign in July, its combined New Zealand business will operate under the AIA brand.
This means the Sovereign brand will be phased out, as AIA will begin to roll out the AIA brand later this year - it is expected to be completed in 2019. Until then, both AIA's and Sovereign's products and services will remain fully serviced according to the terms and benefits already in place for customers. These products will continue to be available to customers through AIA distribution partner ASB, as well as independent financial advisers.