Advisers must "take the fear out of the situation" for clients | Insurance Business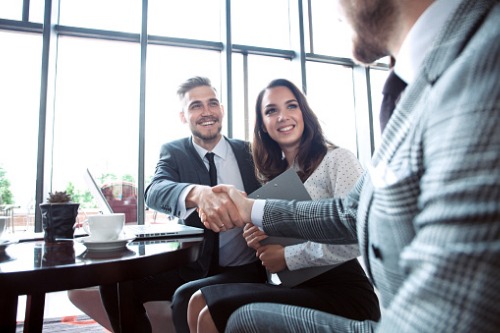 Insurance advisers are likely to see some changes to their businesses and revenue streams over the coming months, but Financial Advice NZ CEO Katrina Shanks says clients will also need their help now more than ever.
Shanks says advisers are facing some difficult months ahead, and clients will need guidance around what to do with their mortgages, investments and insurance. She says it'll also be as much about reassuring worried and potentially financially distressed clients as it will be about putting together viable solutions, and helping them plan out their financial future in a difficult time.