The importance of giving your customers choice | Insurance Business New Zealand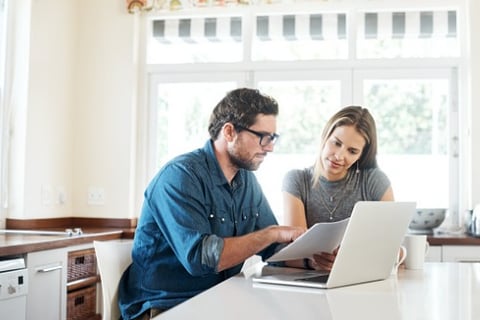 Being able to deliver on your customer's needs is vital to any insurance adviser, and although New Zealanders like to trust established and recognised brands, dealer group NZFSG says it's vital to be able to give your clients a good range of choice.
NZFSG gives its advisers access to a large panel of insurers and lenders, and although the big brands are there, CEO Brendon Smith explained that the group is always on the lookout for innovation and new products. He said smaller advisers in particular benefit from this access, along with the behind-the-scenes work that the dealer group provides.
"The lender and insurer panels are all about having depth and more choices for customers, and we tend to bring people on who have a certain point of difference," Smith said.
"You've got to deal with the big brands - that's really important, because Kiwis by nature love and trust what they recognise," he explained. "But we also like to add some new offerings and create some innovation.
"Advisers usually apply to join the group, and once we've run some background checks, done some due diligence and made sure that they're suitably qualified under the new regime, we'll then apply for accreditations with that panel on their behalf. We take care of all that onboarding and paperwork."
Smith noted that although NZFSG started out with the aim of boosting profit, the group has expanded significantly, changed its aims, and has now become a valuable source of support for advisers across the country.
"We initially all came to gather to maximise commissions, but the group is so much more than that today," Smith explained.
"We're predominantly a home for mortgage and insurance advisers in New Zealand, and given the scale of our business, we'll also be able to handle the licensing side really competitively.
"Most importantly, you won't need to put all that time and effort in yourself. For a one-person adviser business, the fees and costs are one thing - but the time and energy you need to put into creating the right documents, disclosure processes, etc. - it's quite heavy lifting.
"Our mission is about helping Kiwis achieve their financial dreams and being able to protect their families, and that's what our advisers do," Smith concluded.