AGCS reveals top liability claims | Insurance Business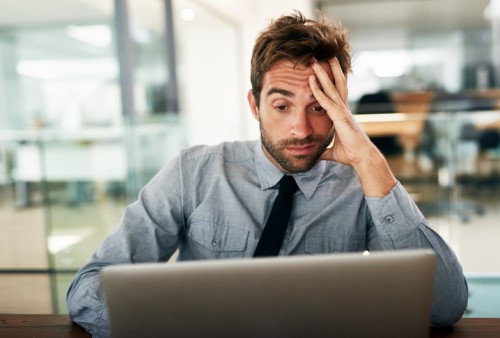 Human error was the top cause of liability loss by value of claim for Australia and New Zealand, a new report has found.
Allianz Global Corporate and Specialty analysed more than 100,000 global claims in the corporate liability insurance market between 2011 and 2016 with 94% of local claims caused by human error.
The international insurer found that 80% of global losses came from ten causes, with defective product/work leading the way globally at 23%. Collison crash took second place on 22%, while human error rounded out the top three at 19%.
In Australia and New Zealand, human error was far and away the biggest cause for loss defective product/work taking second place with just 2%.
"Liability losses are ubiquitous and can range from minor incidents to major disasters, always causing third party damage or injury," said Alexander Mack, AGCS board member and chief claims officer.
Want the latest insurance industry news first? Sign up for our completely free newsletter service now.
"The risk landscape for companies is constantly shifting with liability risks on the rise globally."
Mack noted that the use of new technology and the rise of the internet of things will create new liability scenarios in almost every business sector as the insurance market becomes more important.
While human error topped the charts in Australia and New Zealand, globally it accounts for just 1% of all claims received by insurers.
In a rising local trend, the report found that Australia is now second only to the United States in terms of securities class action exposures, which could become a key liability risk for the country over the coming years.
Top 10 causes of liability loss by total value of claims
Defective product/work
Collision/crash
Human error
Accidental nature/damage
Slips/falls/falling objects
Water/fire/smoke damage
Environmental damage
Natural hazards
Vandalism/terrorism
Property damage
Related stories:
New liability manager for ACGS
Allianz Marine & Transit expands to NZ