AIA looks back at year of helping local communities | Insurance Business New Zealand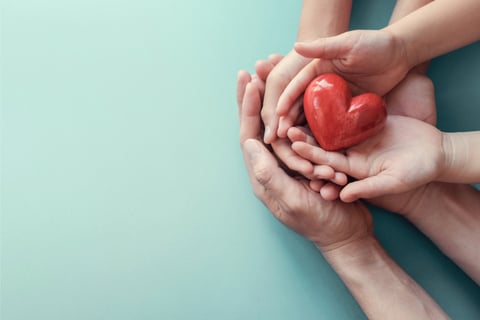 AIA New Zealand, through its Vitality Business and Community Grants programme, has awarded 10 grants and over $500,000 to support grassroots initiatives across the country.
"We're thrilled with the amazing work we have seen come to fruition this year through the AIA Vitality Business and Community Grants programme," said Sam Tremethick, chief partnership insurance officer of AIA NZ. "While originally awarded in 2020, many of the grants were delayed due to COVID-19, which meant the initiatives were delivered throughout this year. We are so pleased to have been able to support advisers' businesses with this programme, and the health and wellbeing projects they are passionate about."
One of the grant recipients, Simon Gower from Leelee & Gower Insurance Partners, helped teach more than 1,450 children learn to swim in the Waikato. With his team of swimming coaches, Gower provided more than 20,000 individual free swimming lessons to students at Fairfield College and four decile one primary schools
"Our programme would not be possible without financial support, so it was great to partner with AIA, who shared our vision of trying to improve the health and wellness of tamariki in our community," Gower said.
Other recipients focused on mental wellbeing, with Lance Parker-Wadham and the team at Parka Insurances hosting a series of talks by Sir John Kirwan on mental health and managing depression at local rugby clubs. Dean Logan and the Logan Smythe & Associates team offered a series of resilience and mindfulness community courses and workshops, along with a podcast series providing free, practical resources, including evidence-based tips and tools to help people feel good and function well.
"Without the AIA Vitality Business and Community Grant, quite simply, this project would not have been possible," said Logan. "It enabled us to bring a series of world-class, evidence-based wellbeing and mindfulness courses, workshops and podcasts to North Canterbury. We were thrilled to be able to make such a difference for the people in our local community, and to see firsthand the positive changes to mental health and wellbeing as a result of participation."