AIA NZ sponsors mental health research on financial advisers | Insurance Business New Zealand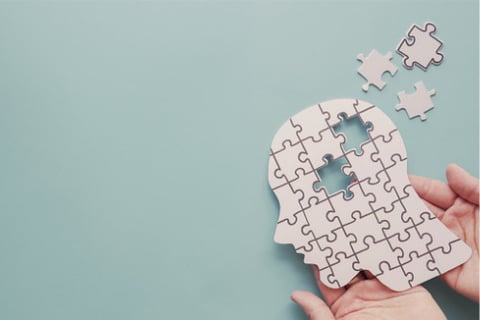 AIA New Zealand is sponsoring an independent research project called "NZ Adviser Wellbeing Research" to better understand the mental health of financial advisers in the country.
In particular, the project will explore mindsets, behaviours, and attitudes of financial advisers who have positive wellbeing to see how they are able to cope with significant market disruptions.
Read next: AIA NZ updates underwriting approach to mental health
"We're looking to undertake a 'temperature check' on how advisers are going here in NZ. We know there has been a lot of change in recent times, and this research will seek to understand the key challenges experienced by financial advisers locally, particularly in light of increased regulation, operating in a global pandemic and changing client needs," said Sam Tremethick, chief partnership insurance officer at AIA NZ.
Working with AIA NZ are Sydney-based researchers Dr. Adam Fraser and Dr. John Molineux, who undertook a similar project in late 2020. They found that 73% of advisers had high levels of burnout, 67% had experienced some level of depression and 61% had poor sleep due to stress.
Tremethick hopes that this research will be shared widely to benefit the broader industry.
Read more: Insurance and mental health: More progress needed
The NZ Adviser Wellbeing Research is open for all financial advisers until Oct. 10 regardless of their insurance market. To encourage participation, Tremethick said that AIA NZ would donate $10 to the Mental Health Foundation for every response it receives.
"Please share your views today; these findings will benefit our industry as a whole, and offer valuable insights into current states of adviser mental wellbeing," Tremethick said.