AIA named in top 20 companies leading strategic transformation | Insurance Business New Zealand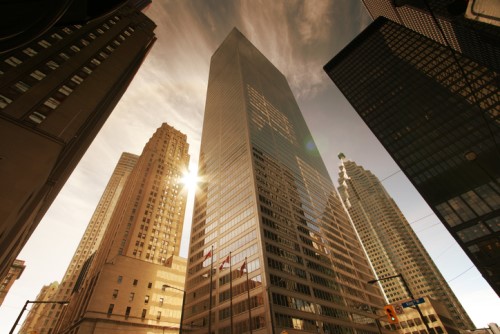 AIA New Zealand had been named as one of only 20 companies globally to have achieved the highest-impact business transformations over the last decade, according to strategic consultancy firm Innosight.
The report, published in the Harvard Business Review, noted that Innosight developed a methodology to evaluate change efforts and public companies that exemplify leadership excellence. It then screened the world's largest companies featured in the S&P 500 and the Forbes Global 2000 and selected only 57 companies showing substantial progress towards transformation. The top 20 were finally selected by a panel of management experts.
It recognised AIA NZ for moving from being a traditional health insurer to a "collaborator with consumers" by introducing AIA Vitality – its flagship health and wellbeing programme.
Read more: AIA welcomes Sovereign chief executives to its leadership team
Nick Stanhope, chief executive officer of AIA New Zealand, commented that he was very proud of what AIA had achieved.
"To be included in this list of well-known, leading global brands is proof of our commitment to transformation," Stanhope said. "When we introduced AIA Vitality earlier this year we knew that we were going to transform the role we play in our customers' lives and in society. With the AIA Vitality app Kiwis can easily track their health and be rewarded for making healthier choices. We've moved from being a payer of claims, to a partner in the health and wellbeing of our customers."