AIA new business value slips 27% after coronavirus disruption | Insurance Business New Zealand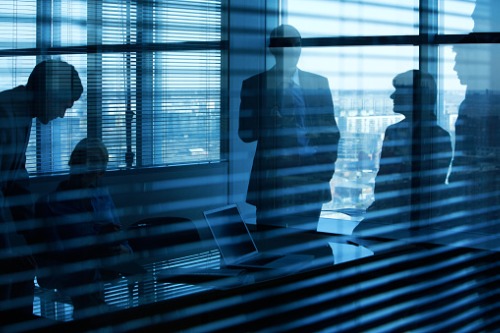 AIA Group has reported a 27% decrease in value of new business (VONB) for the first quarter of 2020, triggered by market disruption caused by the COVID-19 outbreak.
The insurer's VONB fell from US$1.169 billion in the first quarter of 2019 to US$841 million one year later. The VONB margin also decreased from 63.6% to 56.6%, a difference of roughly seven percentage points.
"Measures to contain the pandemic had the most significant impact on our businesses in Hong Kong and Mainland China during the quarter," said AIA Group CEO and president Ng Keng Hooi. "In aggregate our businesses outside these markets delivered strong VONB growth before incremental movement restrictions began to slow momentum in March. However, in Mainland China we have seen encouraging progress with significantly stronger sales in March than in February as the operating environment improved."
According to Ng, outbreak containment measures have constrained face-to-face meetings, which, through the agency channel, is AIA's primary source of new business sales. In response, the company's teams in China worked to rapidly develop and deploy enhancements to its digital platforms, allowing for more remote sales, as well as online recruitment and training.
"In the past few months at AIA, we have focused on using online processes to further strengthen our competitive advantages and position our businesses for the expected increase in demand for our products and services when pandemic restrictions are relaxed," Ng said. "The opportunities for AIA are immense and we continue to focus on delivering high-quality growth and sustainable returns for our shareholders over the long term."