AIA New Zealand announces multiple appointments | Insurance Business New Zealand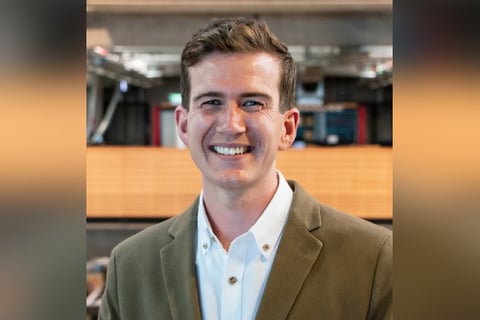 AIA New Zealand has announced five new appointments, as it seeks to reinforce its wellness programmes. All of them have backgrounds in sports and fitness.
Tim Coltman (pictured above), joined the company in April as business development manager – Southern. He is based in Wanaka and services the lower part of the South Island from Timaru and Dunedin through Central Otago to Invercargill. He is an experienced sportsman, as a sailor, coach and event manager. He was recently a sponsorship manager for the Rhythm & Alps Festival, as well as sports manager for Winter Games NZ, an international snow sports event.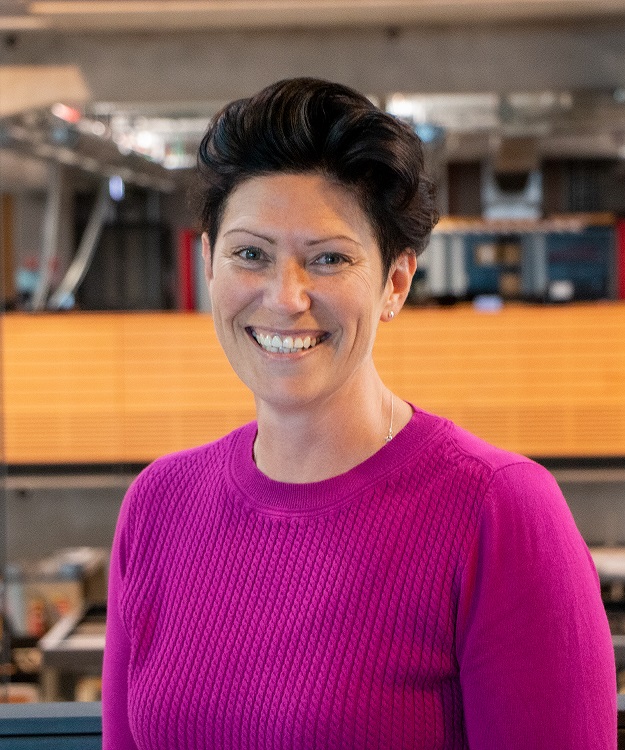 Anna Corbin (pictured immediately above), is business development manager – Lower North Island. She is based in Wellington and is responsible for the Whanganui, Wairarapa and Wellington areas. She formerly ran her own financial advice start-up, and, prior to that, spent 12 years with IAG New Zealand in a variety of leadership roles. Corbin is a former international cricketer and remains active in the sport's community.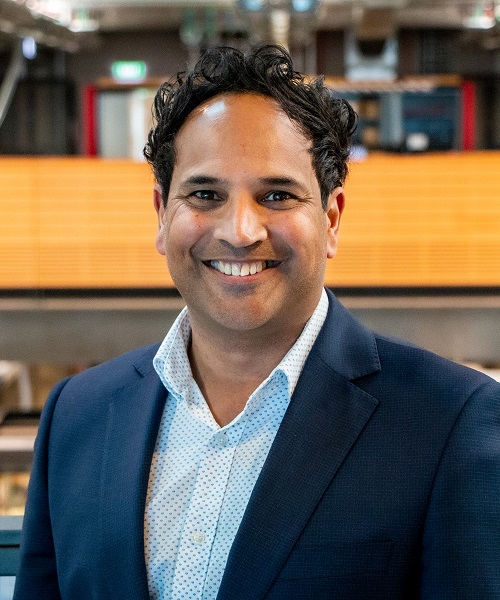 Rakesh Masalawalla (pictured immediately above) has been business development manager – Wellington since March, bringing more than 25 years' experience in the insurance and trustee industries, having worked with AMP Wealth Management and Perpetual Guardian. He is in charge of the wider Wellington region, and is also an active tennis player, mountain biker and gym-goer.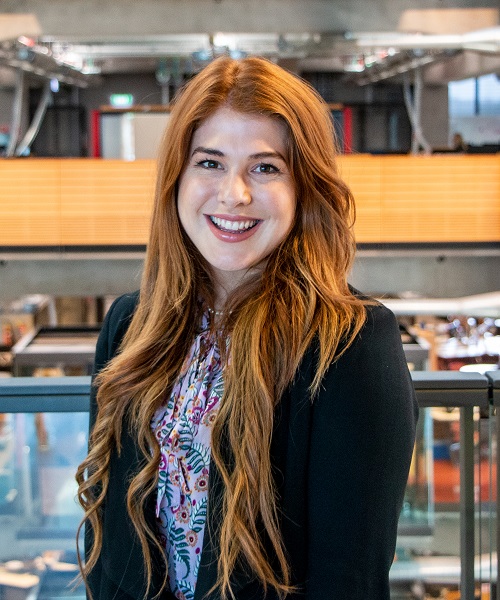 Hannah Anderson (pictured immediately above) is set to join AIA New Zealand later this month as business development manager – Christchurch, servicing the wider Canterbury region. She gained experience in business development from her time at Coca-Cola Amatil, as well as several years as cabin crew manager for Air New Zealand. Anderson also worked as a group fitness instructor with Les Mills and represented New Zealand in bodybuilding.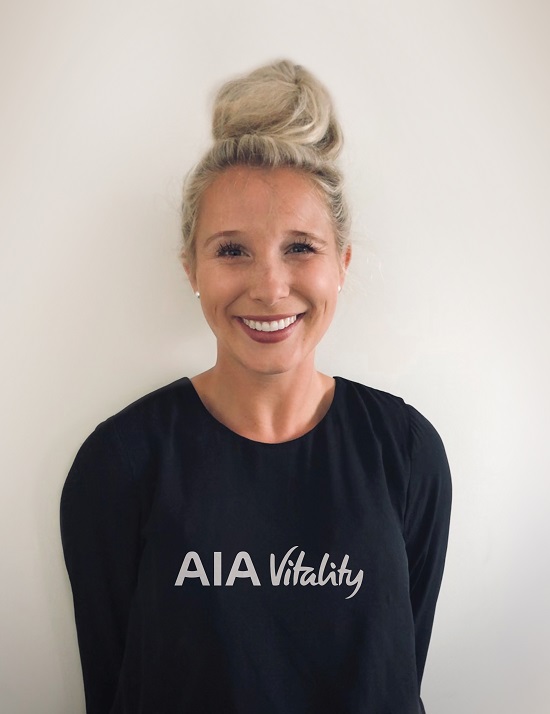 Laura Holyoke (pictured immediately above) has been involved with AIA Vitality since it launched in New Zealand in 2019, and she has now been hired as AIA NZ Vitality coach. In her role, she brings together her backgrounds in insurance and sports, such as running, biking, and ironman. She returned to AIA having worked for AMP Life and Westpac New Zealand.
"We are incredibly pleased to welcome Tim, Anna, Rakesh, Hannah and Laura to the team," said Sam Tremethick, chief partnership insurance officer, AIA NZ. "They each bring their own individual skills and enthusiasm to their respective roles, and we believe these appointments provide the market with a strong indication of our future direction, as AIA NZ looks to reshape and continue to grow its distribution footprint."