AIA to launch Vitality in NZ | Insurance Business New Zealand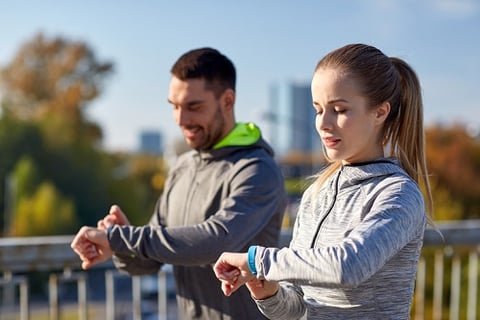 Insurance firm AIA New Zealand is set to offer discounts and up to $4,000 a year in rewards for people who eat healthily, exercise, and sleep well.
AIA New Zealand will introduce AIA Vitality in June, NZ Herald reported. AIA Vitality is a wellness programme aimed at tackling the four main lifestyle risk factors: physical inactivity, unhealthy diet, smoking, and excess alcohol consumption. It allows users to measure how healthy they are by recording the information on devices like Fitbits or a Garmin. The idea is that users will download an app and fill out a health survey which will give them a "lifestyle age" and an instant discount off their insurance.
AIA Australia and New Zealand chief executive Damien Mu told the publication points are accumulated daily depending on how many steps a policyholder is recorded taking, going to gym and taking part in organised sporting events (including a marathon). The points will give them access to rewards including discounted flights and accommodation, movie tickets, gym membership and supermarket vouchers.
Read more: AIA to pilot mental wellness technology
"So you are getting that constant value. But ultimately it is about cheaper insurance," Mu said.
Mu expects the programme to be a game-changer for the New Zealand life insurance market. He noted advisers won't receive any added bonuses for getting people onto the programme, but they would benefit from greater client satisfaction and clients sticking with the policy for longer.
The Vitality programme was launched 20 years ago in South Africa, and AIA has expanded it globally, introducing the product in Australia five years ago.