AIA to pilot mental wellness technology | Insurance Business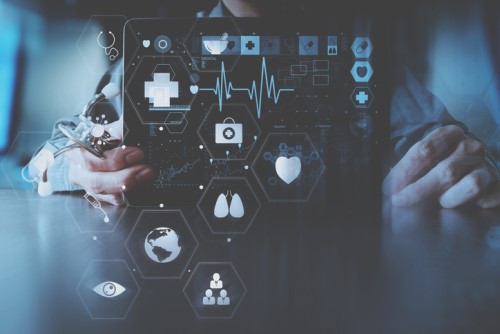 AIA Australia and New Zealand has announced it will be launching a pilot of a corporate health programme provided by mental health technology company Medibio for its staff.
For six months, AIA employees will have access to Medibio's corporate health programme, which promotes mental wellness by checking and monitoring symptoms of depression, anxiety, and stress. It provides users with a "wellness snapshot" that they can track and make improvements to over time.