AIG enjoys wider shareholder support over executive pay | Insurance Business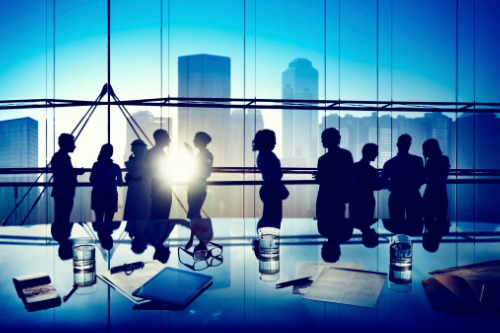 It looks like the changes made by American International Group (AIG) to its executive compensation programme have worked in getting greater backing from shareholders, as reflected by the voting results at AIG's annual shareholder meeting.
This week saw AIG shareholders show support for the proposals put forward by the insurance group's board of directors, including on executive pay. The non-binding advisory resolution to approve executive compensation garnered a whopping 659,862,264 shares for, versus the 42,638,072 shares that were against.
The 94% favourable outcome signifies a major leap from last year's 55%.
So what did AIG do differently? According to the company's 2020 Notice of Annual Meeting and Proxy Statement, the board as well as the compensation and management resources committee (CMRC) are committed to overseeing an effective compensation programme that reflects the best interests of shareholders.
"Given the results of our 2018 and 2019 say-on-pay votes, a key focus of our ongoing engagement with shareholders in 2019 was to further understand their views with respect to our compensation programmes," said CMRC in the document seen by Insurance Business. "Our independent chair and the CMRC chair participated in many of these engagement meetings, alongside our general counsel, chief human resources officer, corporate secretary, head of executive compensation, and head of investor relations.
"Based on the feedback received, we made responsive changes and refinements to our compensation programmes. Shareholders told us they wanted greater clarity around performance and pay decisions, fewer subjective STI (short-term incentive) metrics, and increased use of relative metrics."
In response, the committee enhanced the compensation discussion and analysis; eliminated subjective STI measures for business unit and headquarters quantitative performance; used three relative performance metrics; and added a TSR (total shareholder return) cap.
As part of improving clarity, for instance, CMRC reports metrics for all relevant businesses to enable shareholders to fully understand the chief executive's and other named executive officers' business quantitative performance scores under the STI plan.
"We are confident," asserted the committee, "that our refined executive compensation programmes attract, retain, reward, and incentivise a committed world-class team of executives as AIG continues its journey to become both a leading insurance franchise and a top performing company."