AIG promotes Peter Zaffino to president | Insurance Business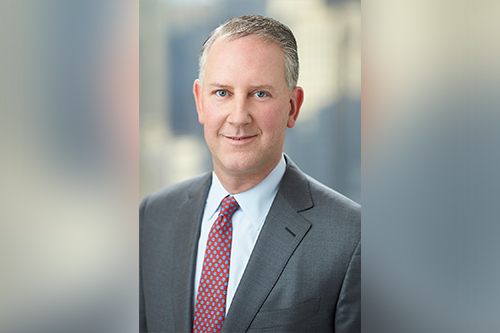 American International Group, Inc. (AIG) has named Peter Zaffino as president of AIG, effective January 01, 2020. The industry stalwart takes on the role in addition to his duties as global chief operating officer of AIG and chief executive officer of general insurance.
Zaffino (pictured) joined AIG as executive vice president – global chief operating officer in July 2017. Within a few months, he took on the additional role of CEO of AIG's general insurance business. Prior to joining AIG, Zaffino was at Marsh & McLennan Companies, Inc. (MMC), where he served as CEO of Marsh LLC from 2011 to 2017, and as chairman of MMC's Risk and Insurance Services segment between 2015 and 2017.
Commenting on his promotion to president of AIG, Zaffino said: "I'm honored to take on the additional role of president of AIG and appreciate the confidence Brian and the AIG board of directors have in me. I look forward to continuing to work with our dedicated colleagues across the organization on our journey to become the leading insurance company in the world known for its strategic value, operational excellence and strong financial performance."
Meanwhile, AIG CEO Brian Duperreault outlined that the move was recognition of Zaffino's contributions over the last couple of years.
"His strategic approach to our general insurance business, particularly with respect to the foundational changes we have made in the areas of underwriting and reinsurance, has been critical to the significant turnaround taking hold in that business," he said. "Additionally, Peter is overseeing AIG 200, our multi-year, enterprise-wide transformation designed to position AIG as a top performing company. I'm confident that with Peter's continued leadership AIG will realize sustainable improvements that will position us as a global market leader."