Airbnb operators urged to contact insurers | Insurance Business New Zealand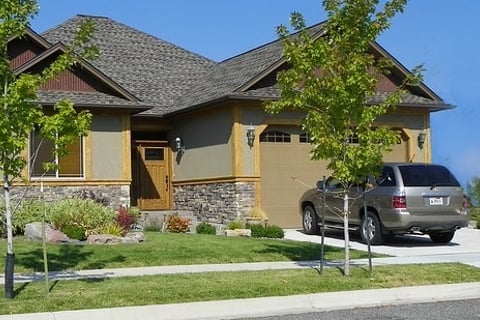 The Insurance and Financial Services Ombudsman is calling on New Zealanders who are listing their homes on accommodation sites like Airbnb, Book-a-Bach or Holiday Houses to check their insurance cover.
"While we haven't had any complaints as yet, Airbnb is one to watch,"
IFSO
Karen Stevens
said. "Many homeowners don't appear to be thinking about insurance before they list their homes or baches on Airbnb."
Stevens said inviting paying guests into homes carries increased risk. While Airbnb offers a host guarantee to provide some protection for damage, this may not be comprehensive and it does not replace insurance, she said.
Here are some tips the IFSO has outlined for Airbnb operators:
Contact your insurer and check your policy – tell your house and contents insurer about your plans.
Ask about accidental damage cover – clarify what damage by a paying guest would and wouldn't be covered.
Tell your insurer if your home is unoccupied – many policies don't cover you if your house is unoccupied.
Keep your home safe and secure – exercise "reasonable care" to maintain your cover
Take care of your belongings – a theft by someone lawfully on your property, won't be covered.
Protect yourself – you can opt to take a security deposit from guests before they stay, to cover you in case of minor damage.
Related stories:
Thames Coast residents urged to contact EQC, insurers
Advice brokers can give their clients travelling for summer