Amazon, life insurer collaborate on wellness program | Insurance Business New Zealand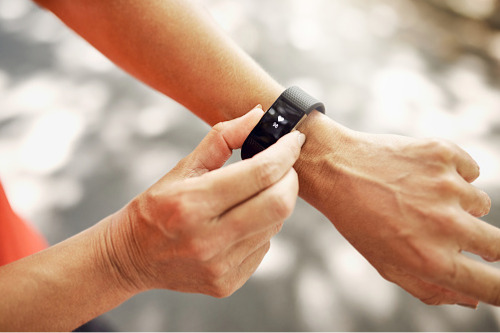 John Hancock, whose parent firm is Manulife, and Amazon have announced a strategic collaboration to help John Hancock life insurance customers improve their health. The collaboration makes John Hancock the first life insurer to integrate with the Amazon Halo wearable fitness tracker.
Starting this fall, customers of the John Hancock Vitality Program will be able to link the Amazon Halo to the program to earn vitality points for the steps they take to live healthier. The Halo will be the featured complimentary wearable for John Hancock Vitality Members – including three years of Halo membership – when Halo becomes available to the general public.
"Amazon Halo is a new service dedicated to helping customers improve their individual health and wellness, and we are excited to work with John Hancock to integrate Halo into their Vitality program," said Melissa Cha, vice president of Amazon Halo. "John Hancock shares our belief that small changes can make a big impact on health, and we look forward to seeing how their customers use the insights Amazon Halo provides to earn rewards, and most importantly, achieve their health goals."