AMI proposes closing branches across NZ | Insurance Business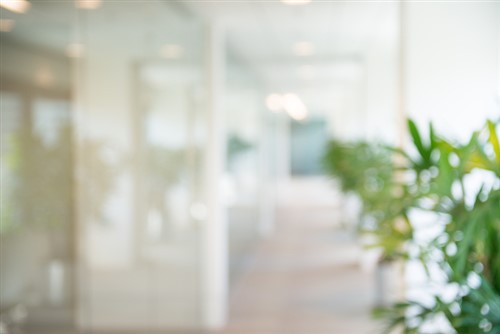 AMI Insurance, a business division of IAG New Zealand, has announced plans to close of some of its stores across the country.
According to AMI, it is considering closing its stores in Alexandra, Feilding, Hawera, Motueka, Porirua, South Dunedin and Thames. The decision comes as part of its review of the aspects of its nationwide network of retail stores.
"AMI has the biggest retail network of any insurer in New Zealand and that's not going to change," AMI retail network executive manager Alex Geale said. "We're increasingly finding that our customers across New Zealand are preferring to contact AMI through other means, rather than visiting their local stores.
"We're seeing strong growth in digital engagement, including through social media and our website. The phone also continues to be a very popular way of contacting AMI," she noted.
However, Geale explained the number of customers visiting some store has reduced significantly.
If the plan goes ahead, AMI expects the changes will result in few job losses. All affected customer-facing staff will be offered other employment in the organisation, including allowing them to work remotely from home or in other locations, the insurer said.
Read more: ACC latest: more job cuts across NZ - reports
Additionally, AMI said its retail network will still include 51 stores in every region of New Zealand, from Invercargill to Whangārei.
"While it's disappointing that we might have to close a small number of stores, AMI will continue to be there for New Zealanders, whether they live in urban areas or smaller communities, by providing service in the way they want it to be – conveniently, efficiently and effectively," Geale added.