AMP faces federal court action in Australia over insurance 'rewriting' | Insurance Business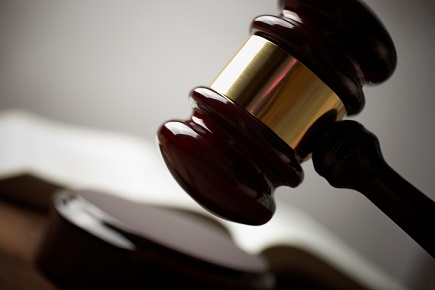 Embattled wealth manager AMP is facing federal court action from Australia's corporate watchdog over the conduct of some of its financial planners.
The Australian Securities and Investment Commission (ASIC) alleges AMP breached its obligations under the Corporations Act, claiming some AMP financial planners intentionally cancelled clients' life policies for higher fees.
It was suggested that some AMP financial planners engaged in "rewriting conduct", where they provided advice which led to the cancellation of clients' existing life and other insurance policies so they could be replaced with new ones, in order to generate higher commissions, AAP and Business News Australia reported.
"The financial planners stood to receive higher commissions... while at the same time exposing the clients unnecessarily to underwriting and associated risk," ASIC said in a statement.
ASIC said AMP should have known that the conduct was occurring by July 01, 2013, and that it was seeking fines and court declarations that AMP failed to take the necessary steps to ensure its planners acted "efficiently, honestly, and fairly" and within the law, the reports said.
In a federal court filing made public by ASIC, the regulator said that, between 2012 and 2013, six AMP employees advised some 40 life insurance customers to take out new policies which involved downgrading their level of cover in exchange for higher commissions, AAP reported.
AMP said it had been working with ASIC to investigate the practice of insurance "rewriting" since 2014 and that it would "file its defence in due course." The wealth manager also said it had removed authorisation in 2014 from the only financial planner named in ASIC's filing, and reported that person's conduct to ASIC in the same year.
It said it was "apologising to the customers impacted" and that "they are currently being compensated," AAP reported.
Of note, AMP's business in New Zealand is in no way impacted or linked to the misconduct. It issued the following statement to Insurance Business back in April.
"In New Zealand, we operate within a different regulatory and governance framework, with different operating and distribution models," it said. "We continue to maintain an open and transparent relationship with New Zealand regulators – the FMA and RBNZ."
Related stories:
AMP pushes forward with board renewal
AMP Bank's credit ratings placed on CreditWatch with negative implications
Moody's downgrades AMP Life's insurance financial credit rating